Concur Travel & Expense Demonstration
October 19, 2023
9:00am - 11:00am
PL-1104 (1st Floor of Library "Wedge")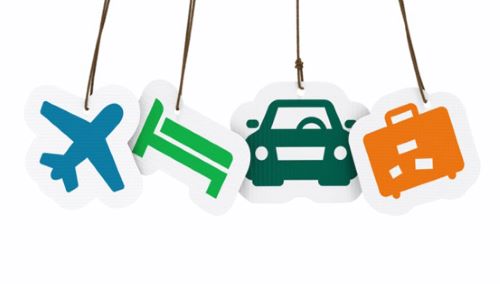 Travel and reconcile with confidence!
Enroll for an interactive demonstration of the campus electronic travel management system, Concur. Review procedures to create an electronic travel request and expense report. The key items that will be highlighted are: the Concur profile area, how to add a delegate and/or travel assistant/arranger, and how to access the mobile applications related to Concur. Concur is a paperless, painless way to submit your travel request reimbursements and book travel.
This session will include an overview of the new user-interface (UI) launched in Fall 2022, and is intended for employees. For questions, please contact the Staff Development Center at staffdevelopmentcenter@csusb.edu or x73125.
**Zoom option available upon request for colleagues telecommuting or tuning in from PDC**