In Conversation with Dr. Max Felker-Kantor (Ball State University, Indiana)
September 20, 2023
1:00pm - 2:15pm
Zoom Webinar Link https://tinyurl.com/csusb-race-policing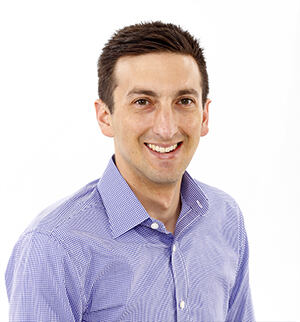 Join us for a conversation with Dr. Max Felker-Kantor (link) for a presentation and discussion of his book, Policing Los Angeles: Race, Resistance, and the Rise of the LAPD (link).
Zoom link https://tinyurl.com/csusb-race-policing
Thank you to the College of Social and Behavioral Sciences for sponsoring this event along with Pfau Library.
Series organizers: Dr. Mary Texeira (Sociology), Robie Madrigal (Pfau Library), Stan Futch (President, Westside Action Group), Dr. Jeremy Murray (History), Cecelia Smith (CSUSB, BA/MA Graduate), Matt Patino (CSUSB MA Candidate). Click here to view previous panels in the Conversations on Race and Policing series (link).