In Conversation with Cat Brooks
May 9, 2023
1:00pm - 2:15pm
Zoom link: https://csusb.zoom.us/j/97960458784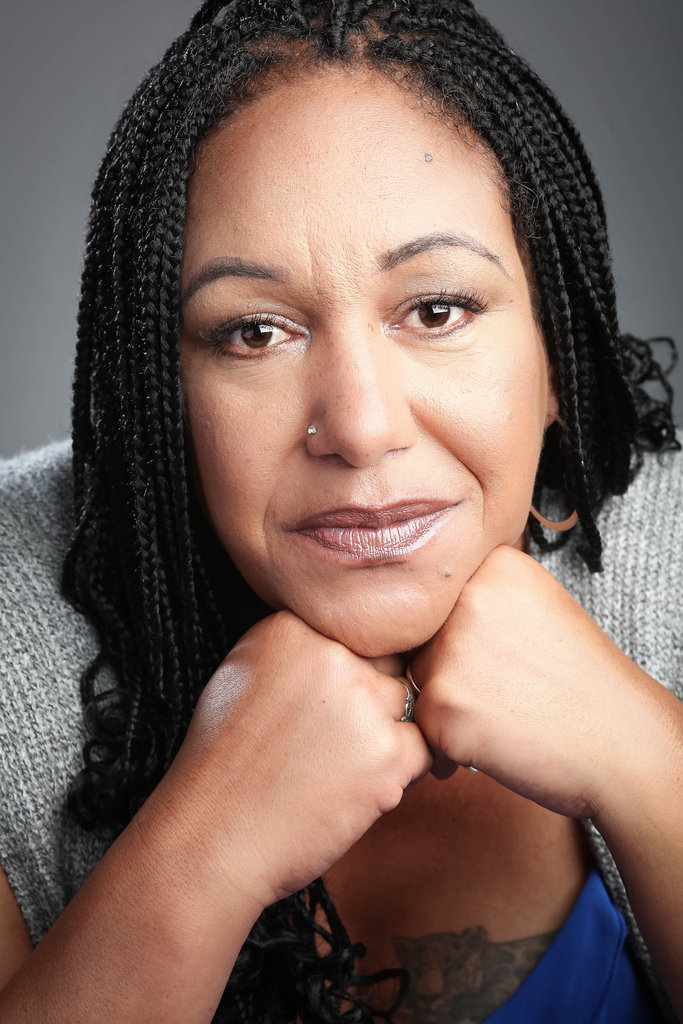 Join us for a conversation with Cat Brooks on the eradication of state violence and a pathway to true public safety.
Zoom link: https://csusb.zoom.us/j/97960458784
From her website (link). "Cat Brooks is host of Law & Disorder on KPFA (link) and a long-time performer, organizer, and activist. She played a central role in the struggle for justice for Oscar Grant, and spent the last decade working with impacted communities and families to rapidly respond to police violence and radically transform the ways our communities are policed and incarcerated. She is the co-founder of the Anti Police-Terror Project (APTP) and the Executive Director of The Justice Teams Network. Cat was also the runner-up in Oakland's 2018 mayoral election, facing incumbent Libby Schaaf."
Thank you to the College of Social and Behavioral Sciences for sponsoring this event along with Pfau Library.
Series organizers: Dr. Mary Texeira (Sociology), Robie Madrigal (Pfau Library), Stan Futch (President, Westside Action Group), Dr. Jeremy Murray (History), Cecelia Smith (CSUSB, BA/MA Graduate), Matt Patino (CSUSB MA Candidate). Click here to view previous panels in the Conversations on Race and Policing series (link).