Catalina Island Backpack - SBC
June 4, 2023 - June 5, 2023
5:30am - 9:00pm
Catalina Island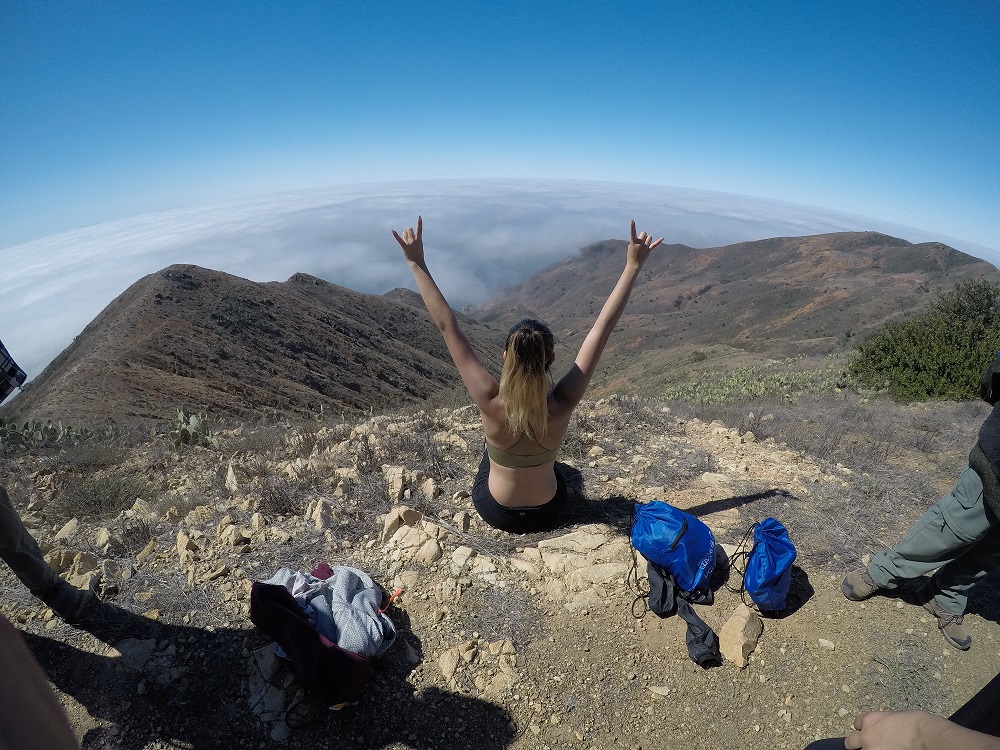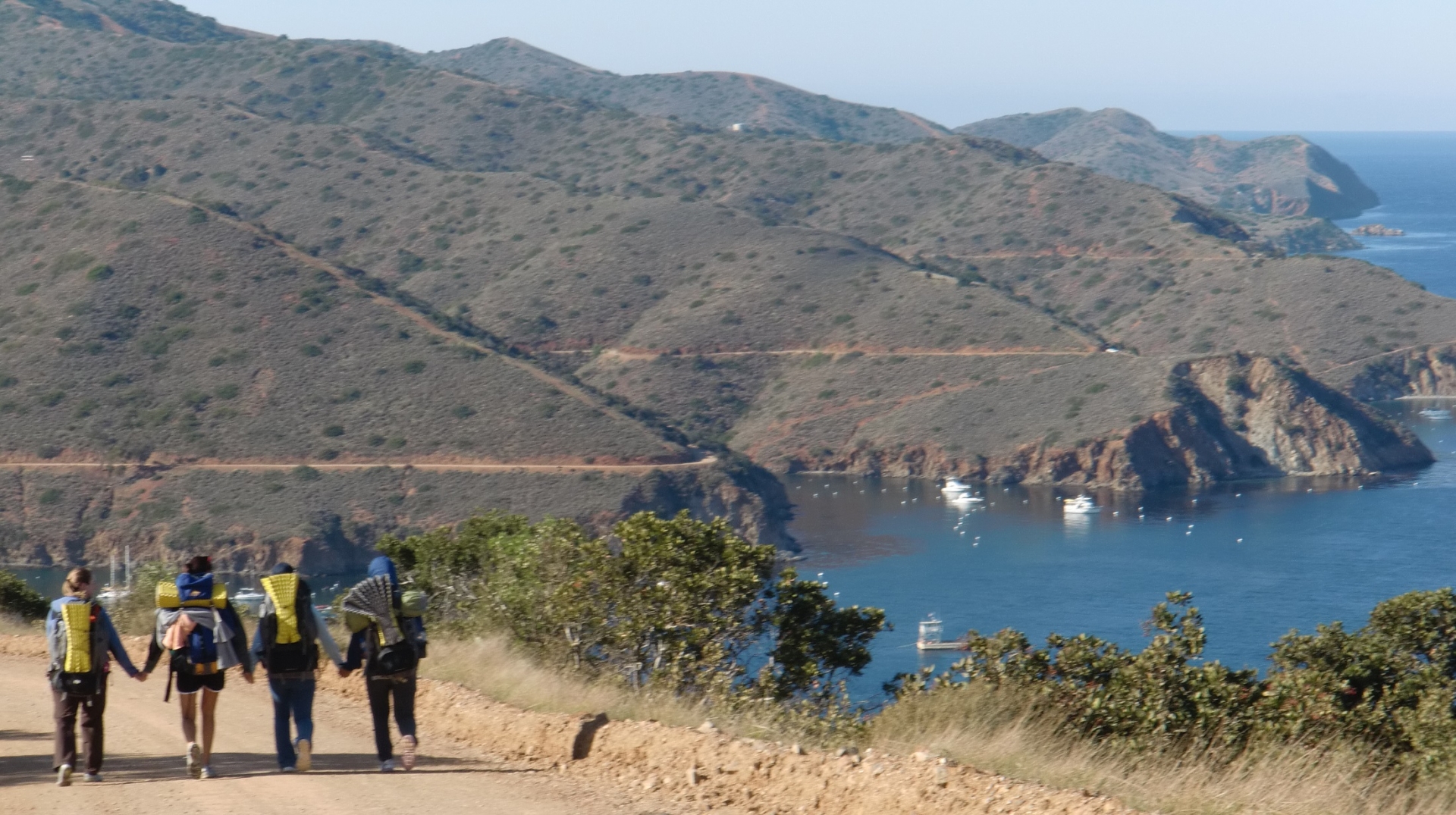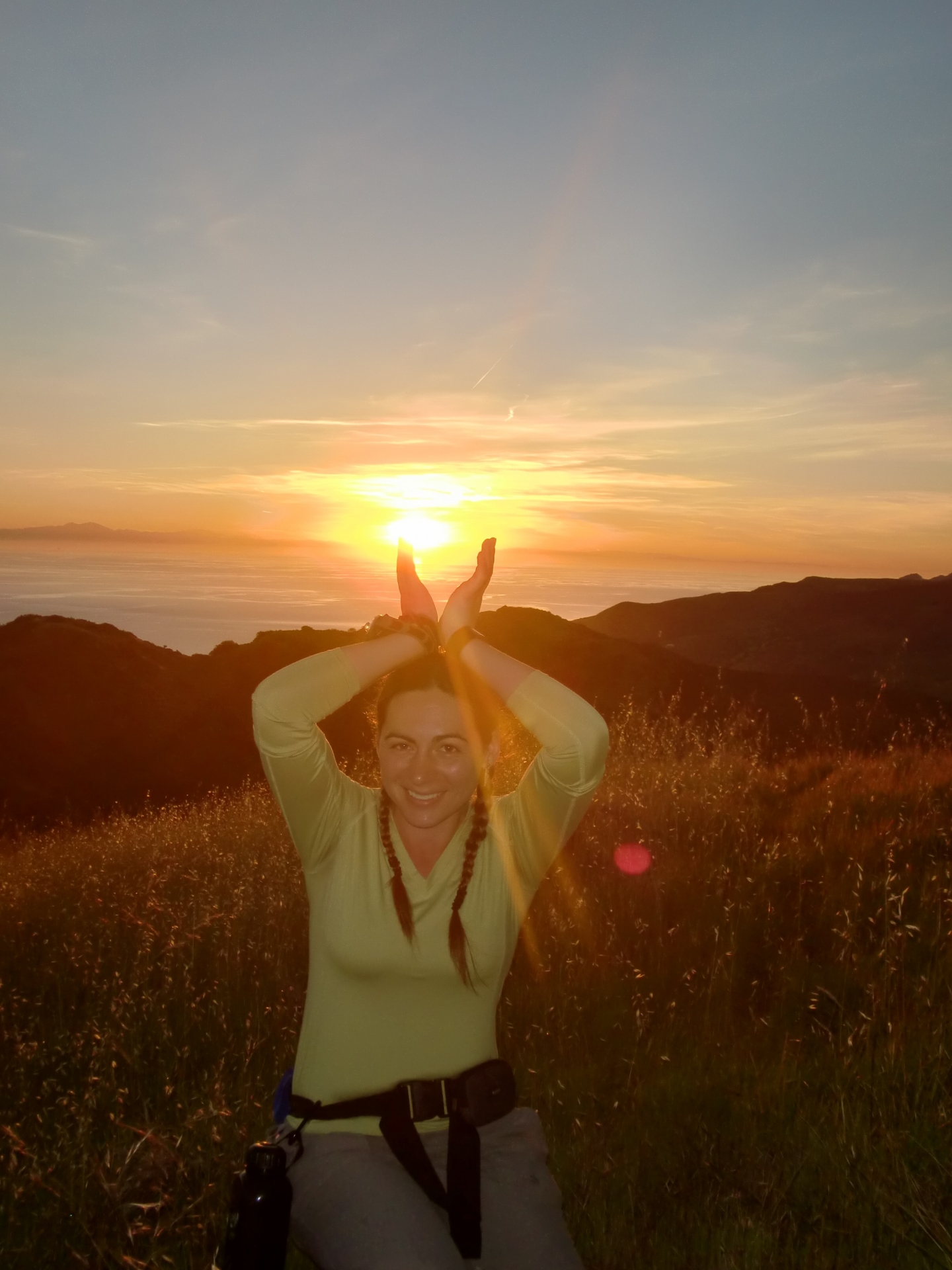 Catalina Island off the coast of Los Angles will be the location be our backpack adventure. We take a ferry from San Pedro, CA to Two Harbors. We will backpack 7.7 miles on the West End Road to our pristine beach campsite at Parson's Landing. Our trail stays close to the island's edge and we will be treated to scenic Pacific Ocean views. Upon arrival we will set up camp on the sand, make dinner and enjoy the warmth of our campfire as we listen to the crashing waves. The next morning, we can watch the sunrise over the ocean as we prepare breakfast and pack up camp. We return the way we came to catch our ferry back to the mainland.
Trip Cost
SRWC Member: $200
Faculty, Staff, Non-Enrolled CSUSB Student, and Alumni Association: $230
Affiliate: $245
Sponsored Guest: $260
Pre-Trip Meeting / Sign-Up Deadline
May 31, 2023 @ 6pm

Activity Level
3 – Adventurous

Trip Departs From
CSUSB Student Recreation and Wellness Center
Itinerary
Day 1: Wake early and have a good breakfast before meeting at the CSUBS SRWC at 5:30am. Don't be late we have a boat to catch! We will depart in a van from CSUSB for San Pedro, CA to catch our Catalina Express ferry to Two Harbors on Catalina Island. We will arrive at our port just before lunch and start hiking north along the West End Road (7.7 miles, 400 feet elevation gain) before stopping for lunch. After lunch we will continue to Parson's Landing campground to set up camp on the sand. The rest of the day will including relaxing, making dinner and enjoying our campfire.

Day 2: We can start our morning with a sunrise over the Pacific Ocean and a hot breakfast. We can will need to pack up camp soon after breakfast and return to where we began stopping for lunch along the way. We will catch a ferry mid-afternoon and return to the mainland. We will stop for dinner on the way back to CSUSB.
Food
4 meals are included, starting with lunch on day 1 (1 breakfast, 2 lunches, and 1 dinner)
Dinner of the way home is not provided. Bring money.
Hygiene and Comfort
We will be carrying our all our food, shelter, clothing, water and equipment in a pack weighting up to 40lbs. We will be staying in reserved campsites. The campsites are within close proximity to vault toilets and there are NO showers. Water will be carried or provided at camp. You will have the option to share a tent with one or two people or sleep out under the cover of the stars. Light weight tents, warm synthetic sleeping bags, foam pads and ground tarps will be provided to ensure a comfortable night's sleep. The ground consists of soft and hard soil.
Registration Open April 15 at 800AM