Gender and Agency in Hong Kong Activism, with Trinity University's Dr. Gina Tam (Associate Professor, History)
April 17, 2023
10:30am - 11:45am
Zoom Link: https://csusb.zoom.us/j/388207496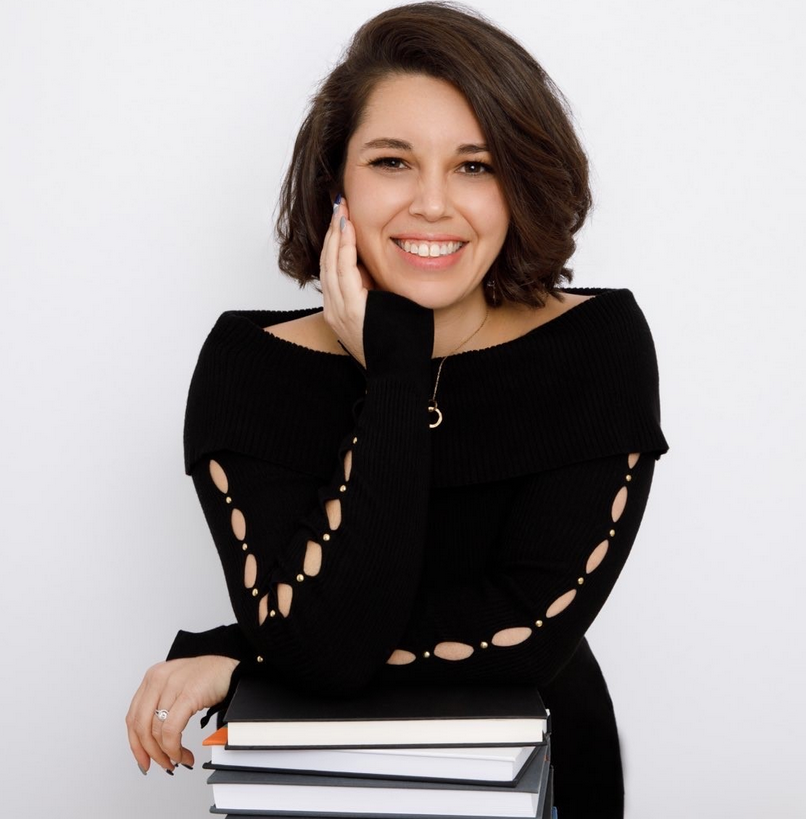 Join us for a conversation with Dr. Gina Tam, Associate Professor of History at Trinity University (Texas, link).
Dr. Tam will join via Zoom, and we will have a hybrid format on campus, with all welcome to join this free and public event, either on Zoom or in SB-210.
Zoom Link: https://csusb.zoom.us/j/388207496
Topic: Gender and Agency in Hong Kong Activism: The Case of the 1978 Golden Jubilee Secondary School Protest
In May of 1978, several hundred students and teachers from the all-girls Precious Blood Golden Jubilee Secondary School in Kowloon, Hong Kong, left their classrooms to stage a sit-in in front of the Governor's Mansion and the Bishop's House. Spurred by claims of financial malfeasance, lack of transparency, and the ill treatment of students by school administration, the protests lasted for days, attracting widespread attention throughout the colony. In response to these students' calls for dialogue with both the Precious Blood Order and the Hong Kong colonial government, the Education Department, instead, abruptly closed the school altogether, claiming that the protests had escalated so far out of control that the school itself could not be saved. Today, this protest is largely forgotten in the history of activism in Hong Kong, and the protests' main participants-- the students of the all-girls school-- are largely remembered in the historical record as "brainwashed" young women with no voice of their own. In this presentation, we will re-examine the history of this girl's school protest, using it as a way to talk about how gender affects the ways we assign agency and leadership in grassroots activism.
For more information about the CSUSB Modern China Lecture Series, please visit the series website (link), or contact Jeremy Murray (jmurray@csusb.edu).