Monterey Bay Camp and Explore - SBC and PDC
May 26, 2023 - May 29, 2023
9:00am - 9:00pm
Monterey Bay, CA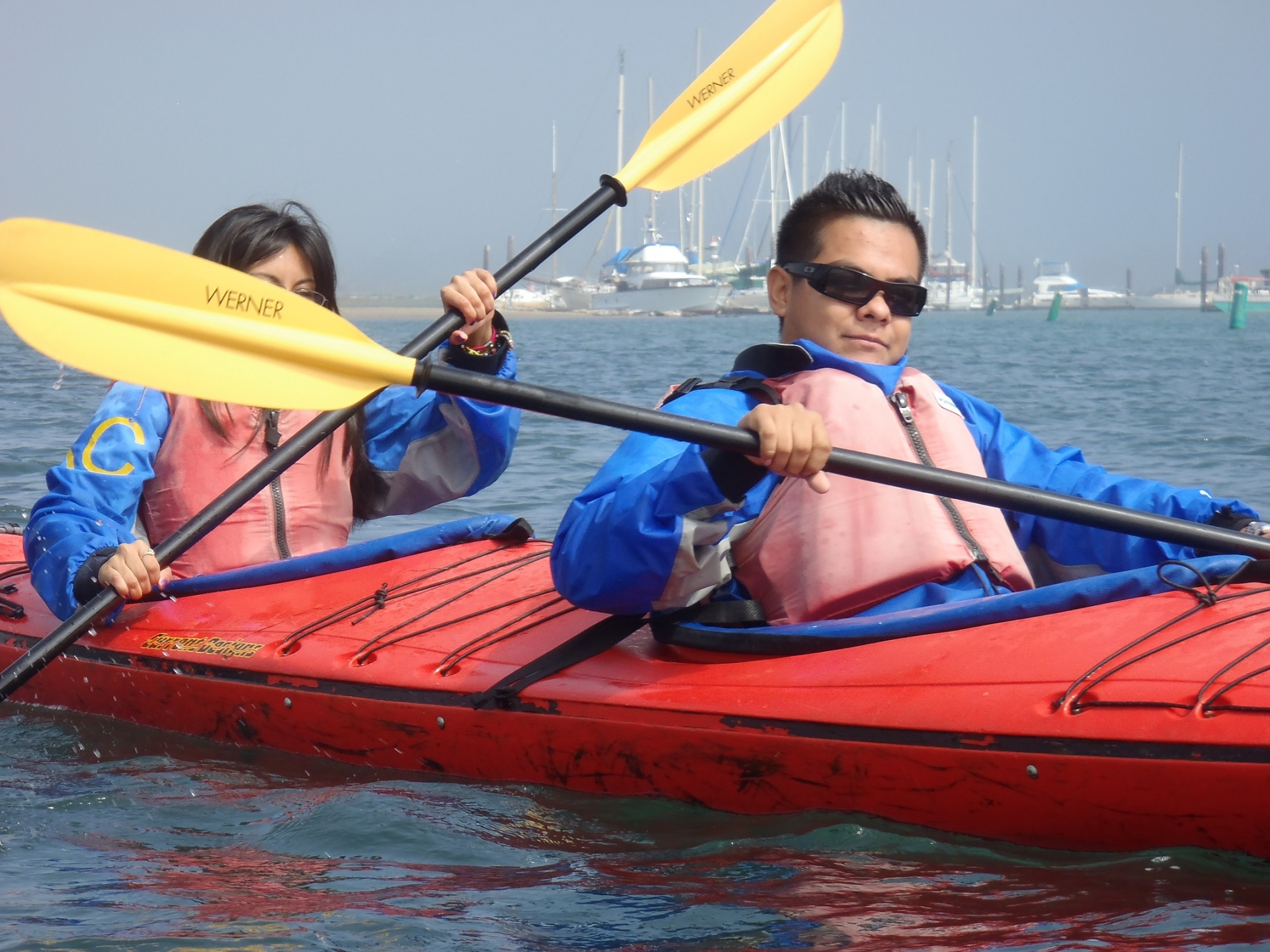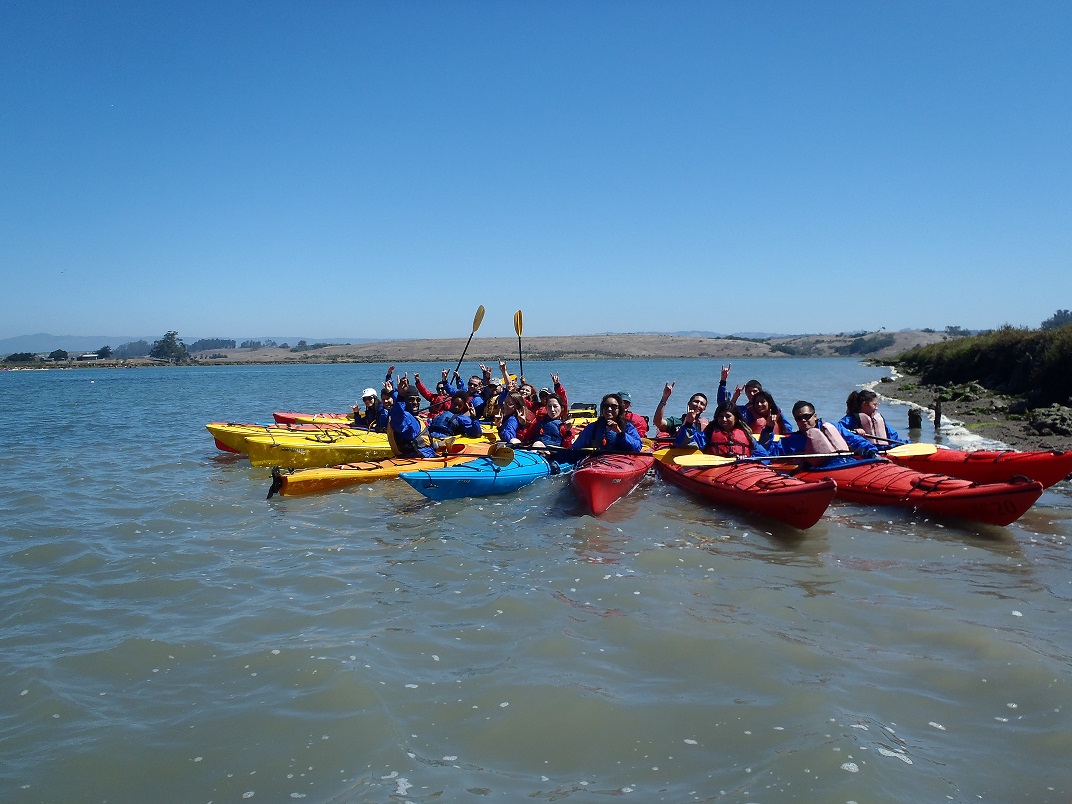 Join Adventure for a long weekend exploring the Monterey Bay by land and by water. Sunset Beach State Park will serve as our basecamp as we set out to explore the areas natural wonders. We will hike in nearby state parks with coast redwood trees, canyons and creeks, as well as kayak Elkhorn Slough in an attempt to observe Sea Otters from the water. On our last night we visit the oceanside amusement park Santa Cruz Beach Boardwalk for dinner and to ride the Giant Dipper, one of the most popular wooden roller coasters in the world. On Monday we pack up camp and head to Point Lobos State Natural Reserve which was described by landscape painter Francis McComas as "the greatest meeting of land and water in the world". After lunch we will start our journey back to CSUSB.
Trip Cost
SRWC Member: $150
Faculty, Staff, Non-Enrolled CSUSB Student, and Alumni Association: $180
Affiliate: $195
Sponsored Guest: $210
Pre-Trip Meeting / Sign-Up Deadline
May 23, 2023 @ 6pm
Activity Level
3 – Adventurous

Trip Departs From
CSUSB Student Recreation and Wellness Center 9:00am
Palm Desert Campus, Meet in front of Indian Wells Theater at 8:00am

Itinerary
Day 1: We meet at the Palm Desert Campus at 8:00am or the San Bernardino Campus at 9:00am. After loading up our 12 passenger van we depart for Sunset State Park, 381 miles way. We will stop for lunch along the way. Once we arrive at camp we will set up our tents and prepare dinner. We will head down to the beach for the sunset before returning to camp to make smores around the fire.
Day 2: After breakfast we will head to Elkhorn Slough, a tidal salt marsh know for its birds, fish, and marine mammals for a morning of kayaking. After lunch we will return to camp to rest a little before heading to The Forest of Nisene Marks State Park for an afternoon stroll in the redwood trees. We return to camp for dinner and comradery before calling it a night.
Day 3: Today we will head to Wilder Ranch State park and Natural Bridges State Marine Reserve to hike some trails and enjoy the beautiful coastline. We will end our day with a visit to the Santa Cruz Beach Boardwalk to ride one of the world best wooden roller coaster, the Giant Dipper. You will also be free to ride other rides and enjoy some fair food for dinner.
Day 4: After breakfast we load the van and depart for Point Lobos State Natural Reserve for one last nature trail walk before starting the journey back to CSUSB. We will stop for dinner and gas along the way.
Food
8 meals are included, starting with dinner on day 1 (3 breakfasts, 3 lunched, and 2 dinners)
3 meals are not included (1 lunch and 2 dinners)

Hygiene and Comfort
We will be staying in reserved campsites. The campsites are within close proximity to potable water, restrooms, and pay showers (bring quarters). You will have the option to share a tent with one or two people or sleep out under the cover of the stars. Light weight tents, warm synthetic sleeping bags, foam pads and ground tarps will be provided to ensure a comfortable night's sleep. The ground consists of soft and hard soil.
Registration Opens March 26, 2023 at 9am