IE to Ph.D. & Policing The Inland, A Conversation with Humberto Flores (UC Santa Barbara)
March 14, 2023
1:00pm - 2:15pm
Zoom link: https://csusb.zoom.us/j/97960458784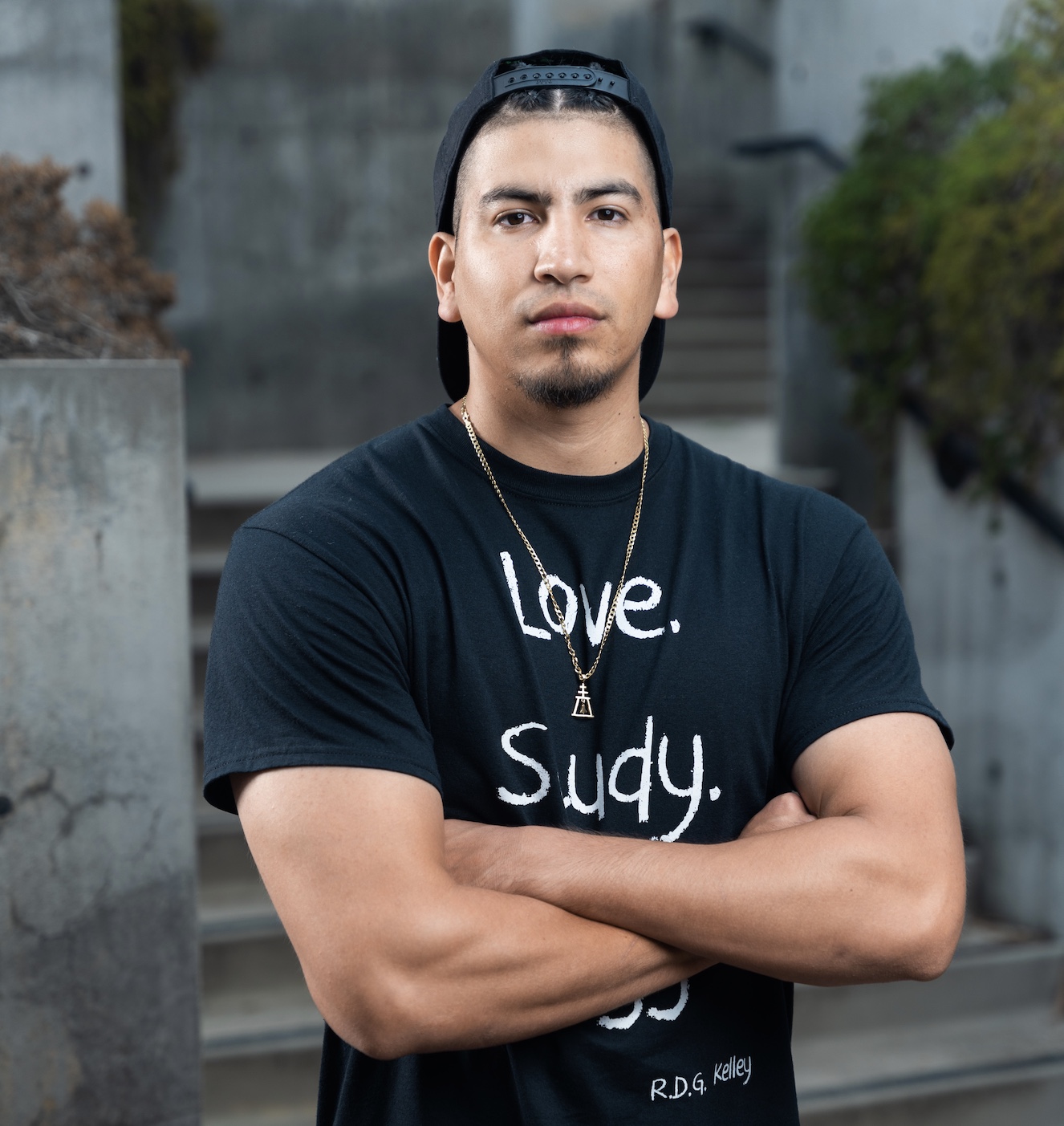 Zoom link: https://csusb.zoom.us/j/97960458784
Join us for a conversation with Humberto Flores, PhD student of UC Santa Barbara (link).
Humberto's research examines the brunt of policing in the Inland Empire. Using an intersectional analysis, his study draws on interviews with Latinx and Black residents in Riverside and San Bernardino California to explore police illegitimacy. Humberto's study finds that experiences with the police vary by race and gender, and contribute to differences in the ways respondents express legal cynicism.
Thank you to the College of Social and Behavioral Sciences for sponsoring this event along with Pfau Library.
Series organizers: Dr. Mary Texeira (Sociology), Robie Madrigal (Pfau Library), Stan Futch (President, Westside Action Group), Dr. Jeremy Murray (History), Cecelia Smith (CSUSB, BA/MA Graduate), Matt Patino (CSUSB MA Candidate). Click here to view previous panels in the Conversations on Race and Policing series (link).