In Conversation with Dr. Beverly Gage (Yale, History), author of "G-Man: J. Edgar Hoover and the Making of the American Century" (2022)
March 7, 2023
1:00pm - 2:15pm
Zoom link: https://csusb.zoom.us/j/97960458784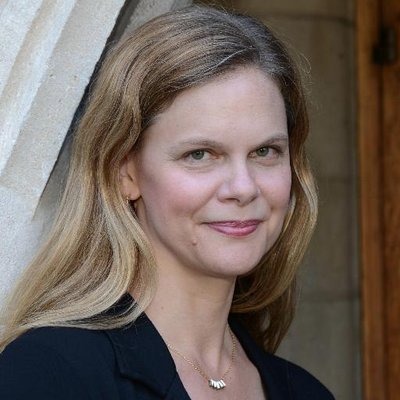 Zoom link: https://csusb.zoom.us/j/97960458784
Join us for a conversation with Dr. Beverly Gage (link), Yale historian and author of G-Man: J. Edgar Hoover and the Making of the American Century (2022, link). Our guest host for this event will be Michael German (link), who is a Fellow at the Brennan Center for Justice (NYU), and a former FBI special agent.
Thank you to the College of Social and Behavioral Sciences for sponsoring this event along with Pfau Library.
Description from the publisher's website:
"A major new biography of J Edgar Hoover that draws from never-before-seen sources to create a groundbreaking portrait of a colossus who dominated half a century of American history and planted the seeds for much of today's conservative political landscape.... G-Man places Hoover back where he once stood in American political history–not at the fringes, but at the center–and uses his story to explain the trajectories of governance, policing, race, ideology, political culture, and federal power as they evolved over the course of the 20th century."
The Atlantic "Top 10 Books of the Year"
The Washington Post "Top Ten Books of 2022"
Publishers Weekly "Top Ten Books of 2022"
Smithsonian Magazine "The Ten Best History Books of 2022"
Get the book online here:
Series organizers: Dr. Mary Texeira (Sociology), Robie Madrigal (Pfau Library), Stan Futch (President, Westside Action Group), Dr. Jeremy Murray (History), Cecelia Smith (CSUSB, BA/MA Graduate), Matt Patino (CSUSB MA Candidate). Click here to view previous panels in the Conversations on Race and Policing series (link).