Policing's Small Toolbox: Race and the Rise of Surveillance Policing, with Dr. Matthew Guariglia (UC Hastings)
November 30, 2022
1:00pm - 2:15pm
Zoom Link: https://csusb.zoom.us/j/97960458784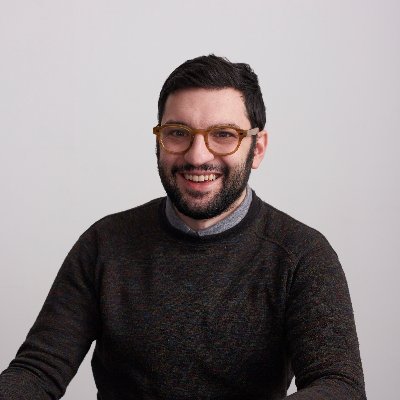 Please join us for a discussion with Dr. Matthew Guariglia (UC Hastings) (link).
The origins of facial recognition and algorithmic policing go back much further than the internet or even the computer. This talk will explore the origins of technocratic and surveillance-based policing in a moment when police searched the world to find new methods of subordinating increasingly diverse multi-racial and multi-ethnic U.S. cities.
Zoom link: https://csusb.zoom.us/j/97960458784
Series organizers: Dr. Mary Texeira (Sociology), Robie Madrigal (Pfau Library), Dr. Jeremy Murray (History), Stan Futch (President, WAG ), with CSUSB students. Click here to view previous panels and learn about upcoming events in the Conversations on Race and Policing series.