Struggling Against Police Terror: The Community Alert Patrol and its Initiation of Strategies to Police the Police, a conversation with Ron Wilkins
November 16, 2022
1:00pm - 2:15pm
Zoom link: https://csusb.zoom.us/j/97960458784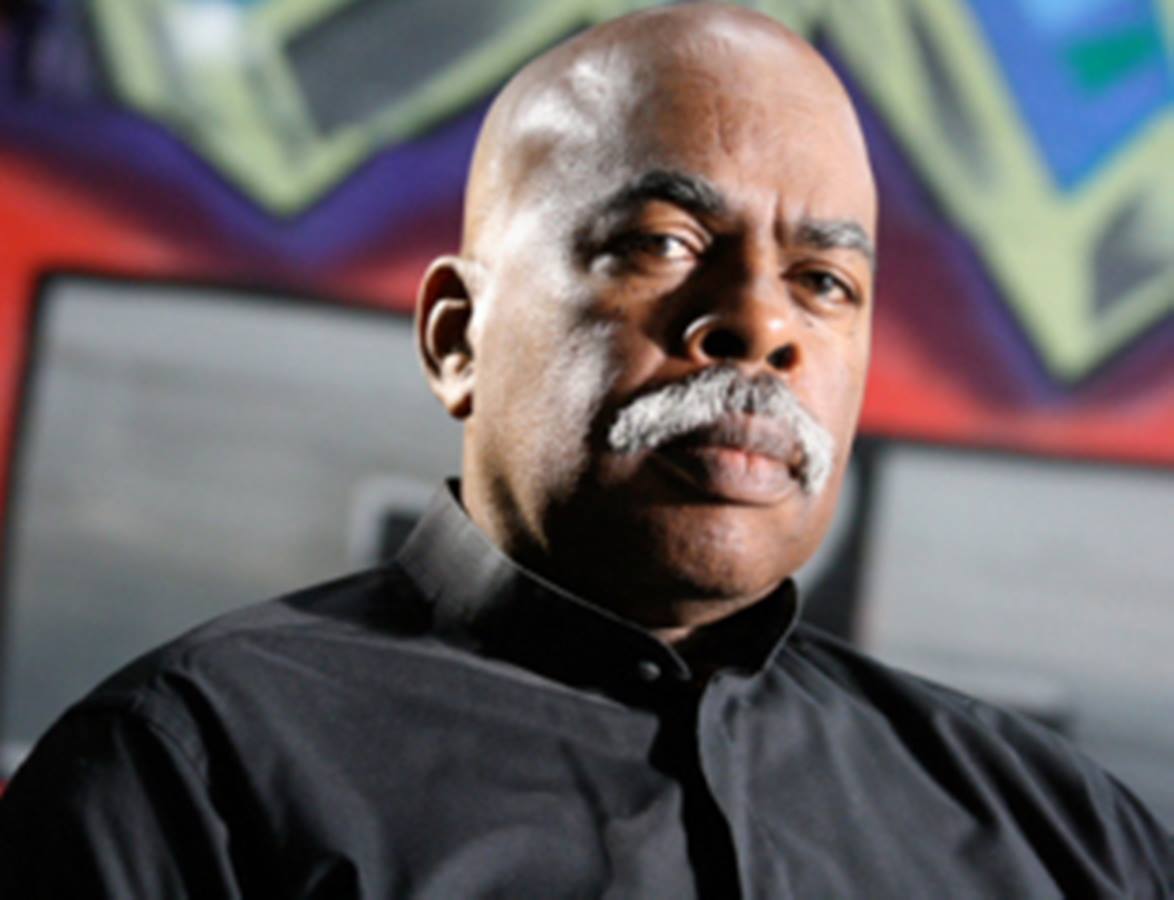 This event is presented with the support of the CSUSB Committee on Diversity, Equity, and Inclusion.
Join us for a presentation and discussion with Ron Wilkins. Wilkins' extensive background includes Pan African-African Internationalist organizing and revolutionary photo – journalism. His history includes heading the Los Angeles Community Alert Patrol, which was the first civilian group in the U.S. to police the police; Deputy-Chair positions in both the Student Nonviolent Coordinating Committee and Patrice Lumumba Coalition; and Adjunct Professor positions on several Southern California campuses. His current area of specialization is exposing and building upon the incredibly beautiful yet hidden history of Black and Mexican Solidarity!
Series organizers: Dr. Mary Texeira (Sociology), Robie Madrigal (Pfau Library), Dr. Jeremy Murray (History), Stan Futch (President, WAG). Click here to find information about previous and upcoming events in the Conversations on Race and Policing series.