Frontier Fieldwork: Building a Nation in China's Borderlands, 1919–45, with Dr. Andres Rodriguez
November 2, 2022
4:00pm - 5:15pm
Zoom Link: https://csusb.zoom.us/j/388207496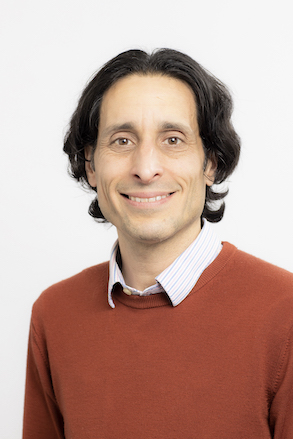 Please join us for a conversation with Dr. Andres Rodriguez, Lecturer in Modern Chinese History at the University of Sydney (faculty profile link), who will discuss his new book, Frontier Fieldwork: Building a Nation in China's Borderlands, 1919–45 (book link, University of British Columbia Press).
Zoom Link: https://csusb.zoom.us/j/388207496
Dr. Rodriguez will discuss his new book, Frontier Fieldwork, which explores the work of social scientists, agriculturists, photographers, students, and missionaries who took to the field on China's southwestern border at a time when foreign political powers were contesting China's claims over its frontiers. While other nations extended their authority using military power, China employed fieldworkers to undertake a nation-building exercise by uniting a disparate, multi-ethnic population at the periphery of the country. Their presence there raised crucial questions about the meaning of China at a time when border areas were far removed from the minds of the vast majority of the population. Ultimately, fieldworkers saw themselves as a vanguard force, foreshadowing the policies of social development and intervention that would be pursued during the Cold War decades later.
Feel free to share this link and the below flyer.
Presented by the CSUSB History Department, the History Club/Phi Alpha Theta, the College of Social and Behavioral Sciences, the Jack Brown College of Business and Public Administration, and the Intellectual Life Fund. Please contact Jeremy Murray (jmurray@csusb.edu) with any questions. Series organizers are Jeremy Murray and Alexander Serrano. Find out more about the series at this link.