Civil Forfeiture: How Is This Still a Thing? a Lecture and Discussion with Dr. David Pimentel (U. of Idaho)
October 26, 2022
1:00pm - 2:15pm
https://www.youtube.com/watch?v=76dJVv2PKV8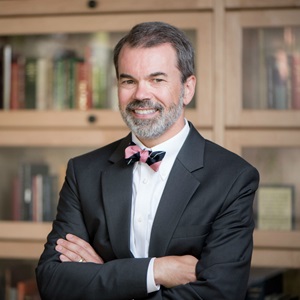 A lecture and discussion with Dr. David Pimentel of the University of Idaho (faculty page link).
Police have power to seize -- and keep -- your property based on mere suspicion of criminal activity. Legislatures have attempted to rein in the practice to protect innocent owners, but with very limited success. Is civil forfeiture an important law enforcement tool, or an invitation for abuse?
Professor David Pimentel has worked for the federal courts, a United Nations war crimes tribunal, and in the UN Department of Peacekeeping Operations on issues of rule of law reform. He has an international reputation in the field of post-conflict justice and rule of law, and has taught and lectured on related topics – cultural imperialism in rule of law promotion, legal pluralism, judicial restructuring and governance – throughout the world.
He has written on the subject of forfeiture reform, as well as on issues of child protection. His work has been cited by state and federal courts, overturning convictions against parents and caregivers, and in overturning forfeitures. He is a professor of law at University of Idaho, but joins us today from the University of Graz, Austria, where he is spending the year researching the impact of post-war judicial reform in Bosnia.
Series organizers: Dr. Mary Texeira (Sociology), Robie Madrigal (Pfau Library), Dr. Jeremy Murray (History), Stan Futch (President, WAG), and CSUSB students and recent graduates like Cecelia Smith (History MA) and Matt Patino (History MA). Click here to view previous panels in the Conversations on Race and Policing series.