What is Accountability?: A History of Philadelphia's Police Advisory Board, with Dr. Aaron Bekemeyer (Harvard)
October 5, 2022
1:00pm - 2:15pm
Zoom link: https://csusb.zoom.us/j/97960458784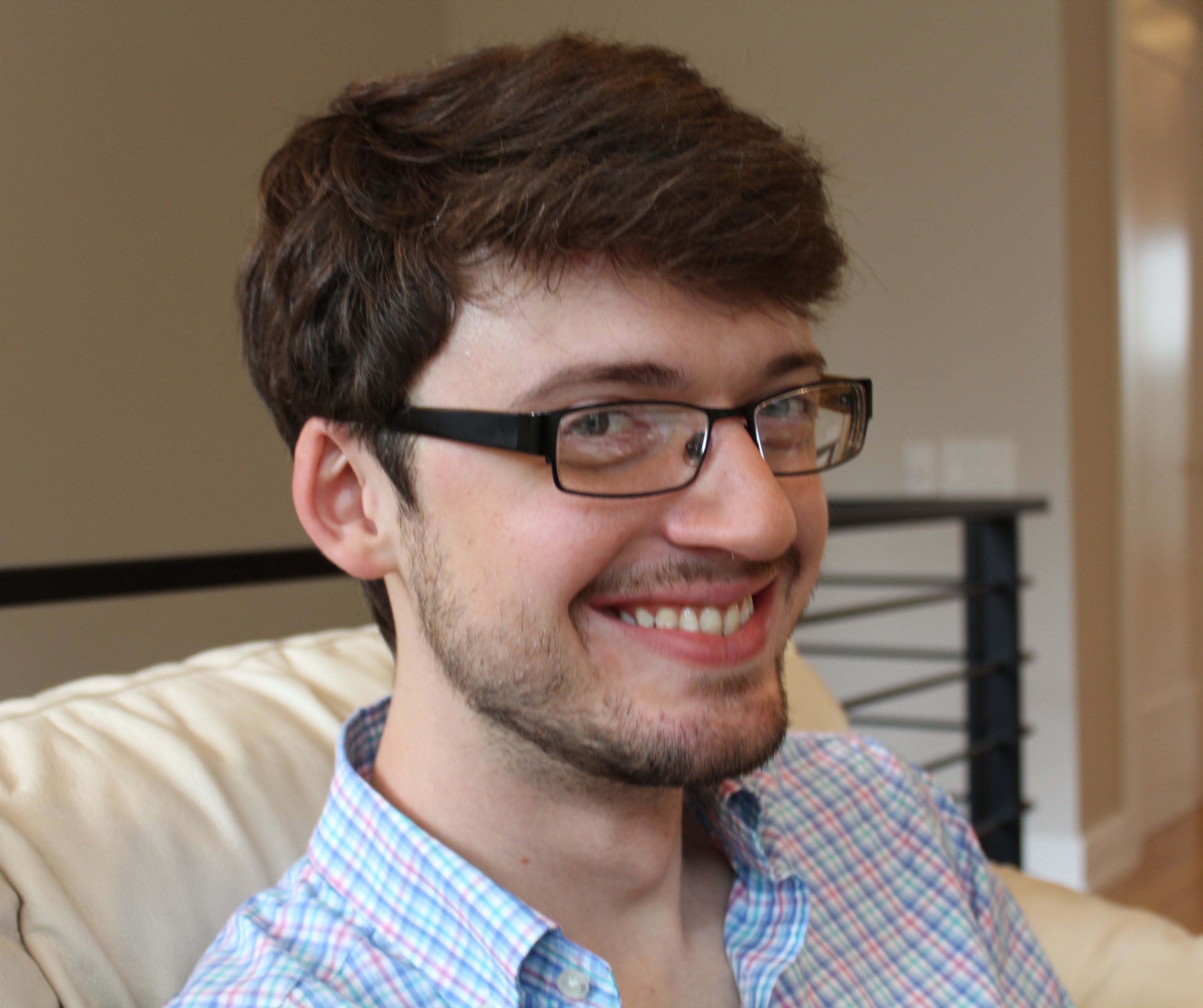 In 1958, Philadelphia created the nation's first civilian advisory board, where city residents could report cases of police abuse and seek redress. This talk explores the rise and fall of the board over its decade-long existence, showing how it became a flashpoint in larger debates about policing and helped launch the local police union to greater prominence, and reflecting on what its story says about the nature of democratic control of the police.
Aaron Bekemeyer is a Lecturer in Modern U.S. History at Harvard University. He is a historian of labor, politics, social movements, and citizenship, and he is currently writing a book on the history of the police union movements and its impact on policing and politics.
Series organizers: Dr. Mary Texeira (Sociology), Robie Madrigal (Pfau Library), Dr. Jeremy Murray (History), Stan Futch (President, WAG ), with CSUSB students. Click here to view previous panels and learn about upcoming events in the Conversations on Race and Policing series.