Balboa Park San Diego - SBC
September 11, 2022
8:00am - 10:00pm
San Diego, CA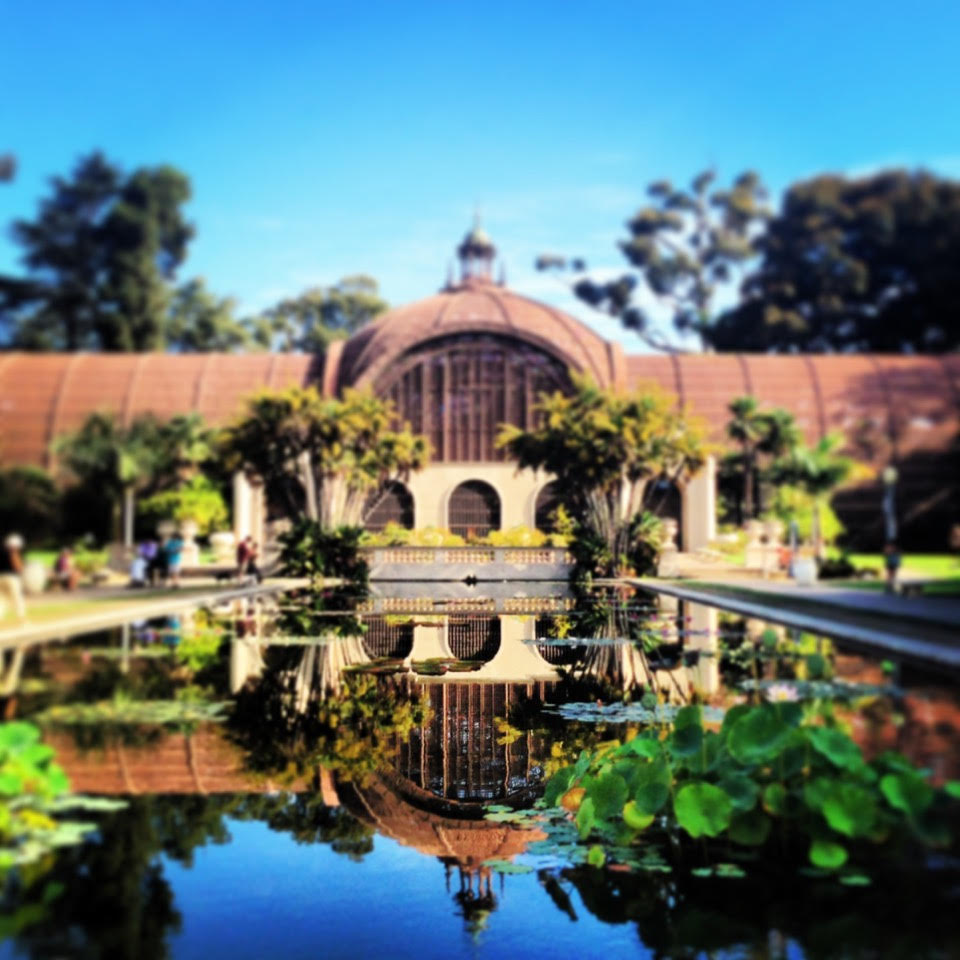 Balboa Park in San Diego is the nation's largest urban cultural park and features open space areas, Spanish Colonial Revival-style architecture, natural vegetation green belts, 8 gardens, 4.5 mile trails, and 17 museums. Our visit will start with a tour of the historical and botanical treasures of Balboa Park followed by visits to the Timken Museum of Art, Mingei International Museum, and the San Diego Museum of Art.
Trip Cost
SRWC Member: $40
Faculty, Staff, Non-Enrolled CSUSB Student, and Alumni Association: $53
Affiliate: $58
Sponsored Guest: $66
Sign-Up Deadline
September 7, 2022 @ 12pm
No Pre-Trip Meeting
Activity Level
2 – Active

Trip Departs From
CSUSB Student Recreation and Wellness Center

Packing List
Food
1 lunch is included.
Dinner of the way home is not provided. Bring money.
Hygiene and Comfort
Restrooms and drinking water will be readily available
Cancellation Policy
Registration Opens August 1st