The Manchu Queue: A Complex Symbol in Chinese Identity a lecture and discussion with CSUSB MA Student, Alexander Serrano
April 25, 2022
10:30am - 11:45am
Zoom at this link https://csusb.zoom.us/j/388207496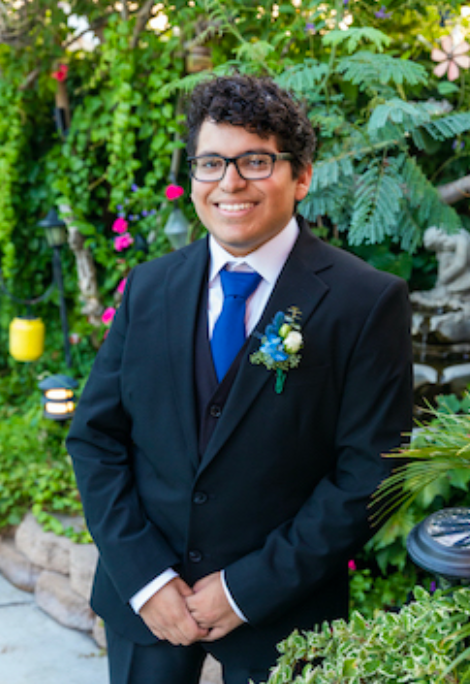 Speaker Bio: Alexander Serrano is in his second year in the Master of Arts in History program at CSUSB. His thesis project is on modern China with an emphasis on the Manchu queue hairstyle as a political and cultural symbol during the Qing Dynasty (1644-1911), and its significance in the early days of the Republican period. Serrano has also served as a editor and author on the staff of the student-run history journal at CSUSB, History in the Making, which has won first prize two years in a row in the Gerald D. Nash Journal competition administered by the national office of the Phi Alpha Theta history honors society. After graduation, he will continue his studies in the East Asian Languages and Cultural Studies doctoral program at the University of California, Santa Barbara.
Talk Description: The year 2022 is the centennial anniversary of the last emperor of China, Puyi Aisin Gioro, cutting off his queue and ending the tradition of queue wearing in the Forbidden City and by extension, China. The Manchu queue was a braided hairstyle that challenged ideas of bodily autonomy, masculinity, and ethnicity. Its widespread implementation in 1645 to its "end" in 1911/1912 symbolized more than just a badge of servitude of the Chinese people to the Manchu rulers. The diasporic experience inflamed ideas on what the queue meant for some and ultimately was a driving factor in a queue-less Chinese society.
Presented by the CSUSB History Department, the History Club/Phi Alpha Theta, the College of Social and Behavioral Sciences, the Jack Brown College of Business and Public Administration, and the Intellectual Life Fund. Series organizers are Jeremy Murray and Alexander Serrano. Find out more about the series at this link. Please contact Jeremy Murray (jmurray@csusb.edu) with any questions.