Policing the Police: Film Screening and Discussion
April 13, 2022
12:00pm - 1:15pm
Zoom link: https://csusb.zoom.us/j/97960458784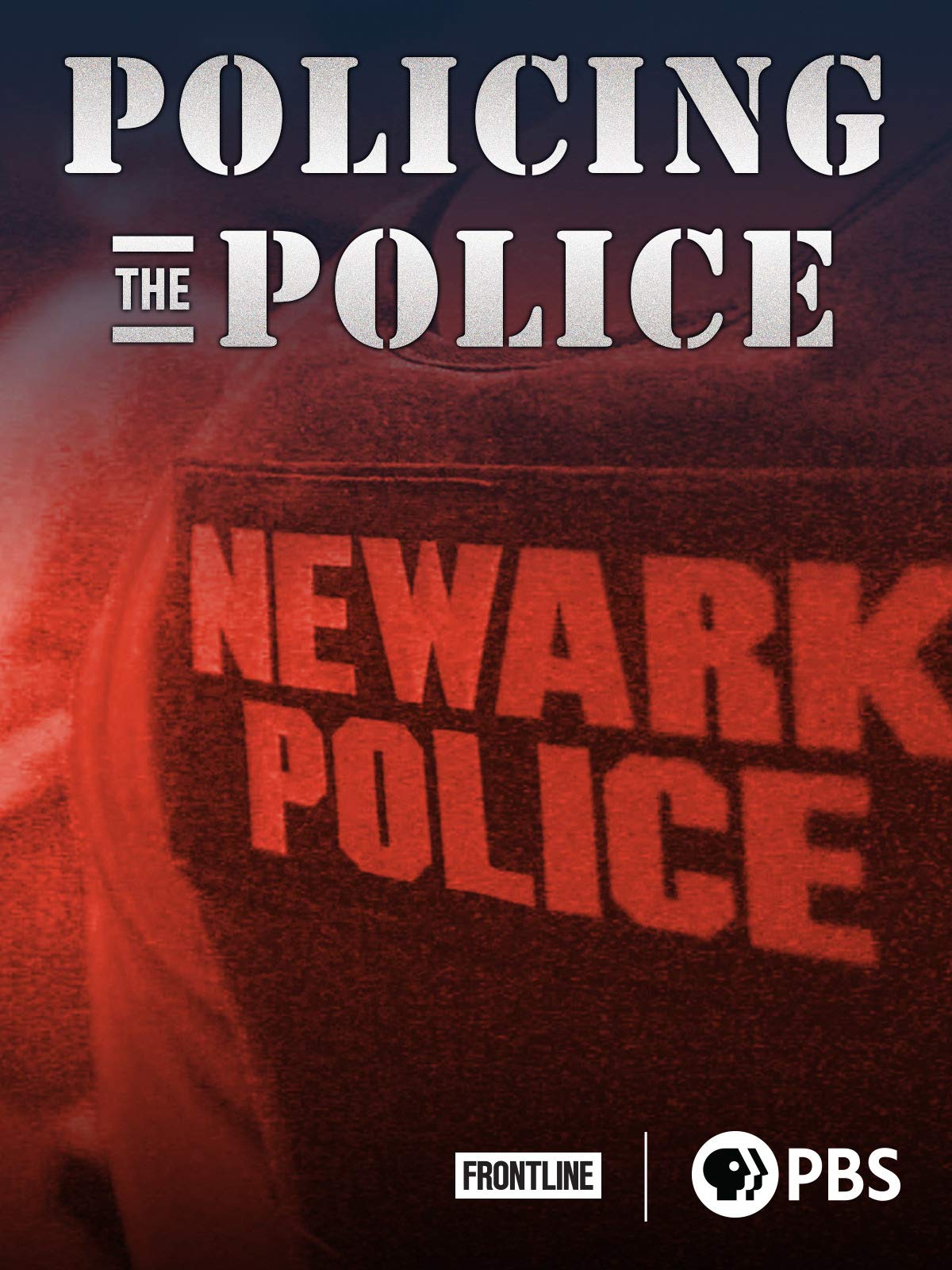 Zoom link: https://csusb.zoom.us/j/97960458784
Join us for a screening and discussion of the PBS Frontline documentary, "Policing the Police," featuring author and Columbia University Professor of Journalism, Jelani Cobb. This documentary was originally aired on May 30, 2020, in the immediate aftermath of the murder of George Floyd.
Series organizers: Dr. Mary Texeira (Sociology), Robie Madrigal (Pfau Library), Dr. Jeremy Murray (History), Stan Futch (President, WAG), and CSUSB students Marlo Brooks, Zoralynn Oglesby, Jade McDonald, Jaime Castro, Connie Cornejo, and Evelyn Jimenez. Click here to view previous panels in the Conversations on Race and Policing series.
For questions or more information, contact Robie Madrigal (rmadriga@csusb.edu) or Jeremy Murray (jmurray@csusb.edu).