Law and Racial Translation: Marriage Fraud Amendments, Gender-Based Violence, and Chinese American Woman, a lecture and discussion with Dr. Lee Ann S. Wang
May 4, 2022
10:30am - 11:45am
Zoom at this link, https://csusb.zoom.us/j/388207496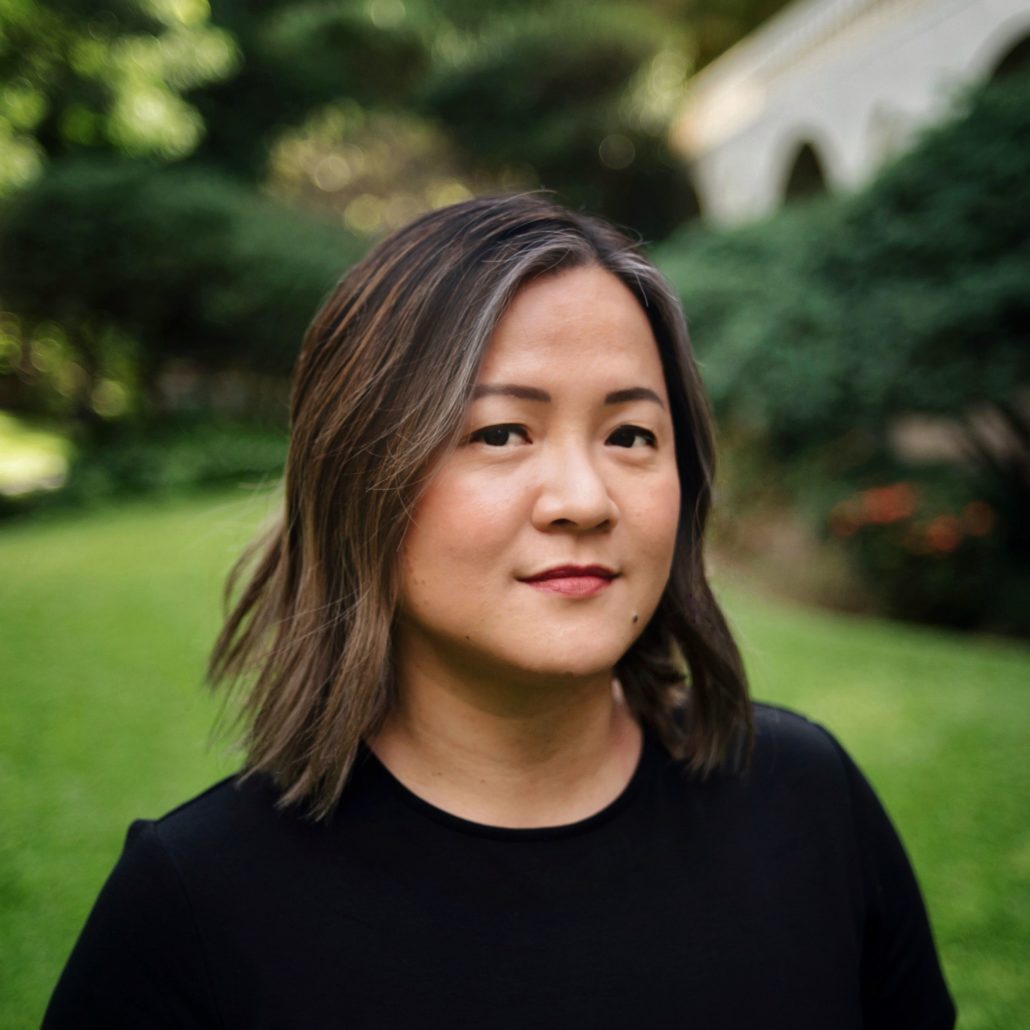 Law and Racial Translation: Marriage Fraud Amendments, Gender-Based Violence, and Chinese American Woman, a lecture and discussion with Dr. Lee Ann S. Wang
Speaker Bio: Lee Ann S. Wang is an Assistant Professor in the Departments of Asian American Studies and Social Welfare at the Luskin School of Public Affairs at UCLA.
Talk Description: Amidst neoliberal reductions in welfare and social services, heightened policing, harsher sentencing laws, and tightened immigration, the Immigration Marriage Fraud Amendments of 1986 created discourses that white women's victimhood needed to be protected in order to preserve the American family. This talk will discuss instead, how Chinese American women who are survivors of gender-based violence were marked as "of the law, though not its spirit" and impacted by discourses of "fraud" such as the IMFA.
My conversation draws from ethnographic interviews with non-profit legal advocates whose work constantly comes up against the charge of "fraud" poised as measures of legal fairness rather than a violence used to establish the racial value of the foreign subject to marriage law. That is, immigrant women whose legal status is dependent on their citizen spouse, must first disprove "fraud" and must do so by proving their desires match that of their citizen spouse and not their own. I argue that "immigration marriage fraud" is a legal fiction that actually reproduces racial and gender violence against Asian immigrant women. We might locate not only the absence of the law's ability to address violence, but the presence of violence in the law itself.
Presented by the CSUSB History Department, the History Club/Phi Alpha Theta, the College of Social and Behavioral Sciences, the Jack Brown College of Business and Public Administration, and the Intellectual Life Fund. Please contact Jeremy Murray (jmurray@csusb.edu) with any questions. Series organizers are Jeremy Murray and Alexander Serrano. Find out more about the series at this link.