The Barbers of Beijing: Hairstyles and the Political Economy of the Great Leap Forward, with Professor Fabio Lanza (U. of Arizona)
March 7, 2022
10:30am - 11:45am
Zoom at this link https://csusb.zoom.us/j/388207496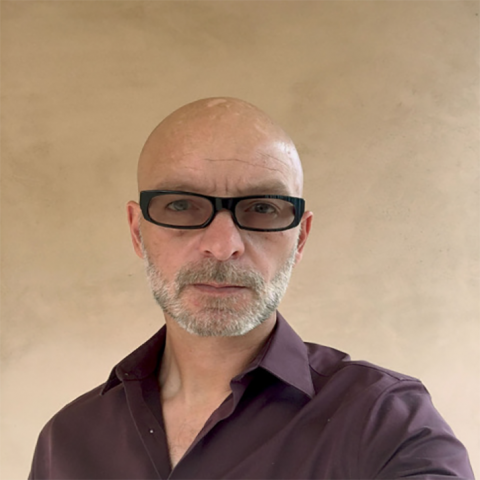 Free and Open to the Public
Zoom at this link https://csusb.zoom.us/j/388207496
Fabio Lanza is professor of modern Chinese history in the departments of History and East Asian Studies at the University of Arizona. He is the author of Behind the Gate: Inventing Students in Beijing (Columbia, 2010) and The End of Concern: Maoism, Activism, and Asian Studies (Duke, 2017). He is currently working on a project on urban communes, gender, and the political economy of the Great Leap Forward.
This presentation will examine the collectivization of barbers and hairdressers in Beijing during the Great Leap Forward. This was by no means a straightforward process and it did not always conform to what we expect to be the "equalitarian" push of the time. In that, this case highlights some of the contradictions and tensions that plagued urban collectivization in general and also some of the theoretical conundrums of the political economy under socialism.
Presented by the CSUSB History Department, the History Club/Phi Alpha Theta, the College of Social and Behavioral Sciences, the Jack Brown College of Business and Public Administration, and the Intellectual Life Fund. Please contact Jeremy Murray (jmurray@csusb.edu) with any questions. Series organizers are Jeremy Murray and Alexander Serrano. Find out more about the series at this link.