The Perils of Interpreting: The Extraordinary Story of Two Translators Between Qing China and the British Empire, with Professor Henrietta Harrison (Oxford)
February 9, 2022
11:00am - 12:15pm
Zoom at this link https://csusb.zoom.us/j/388207496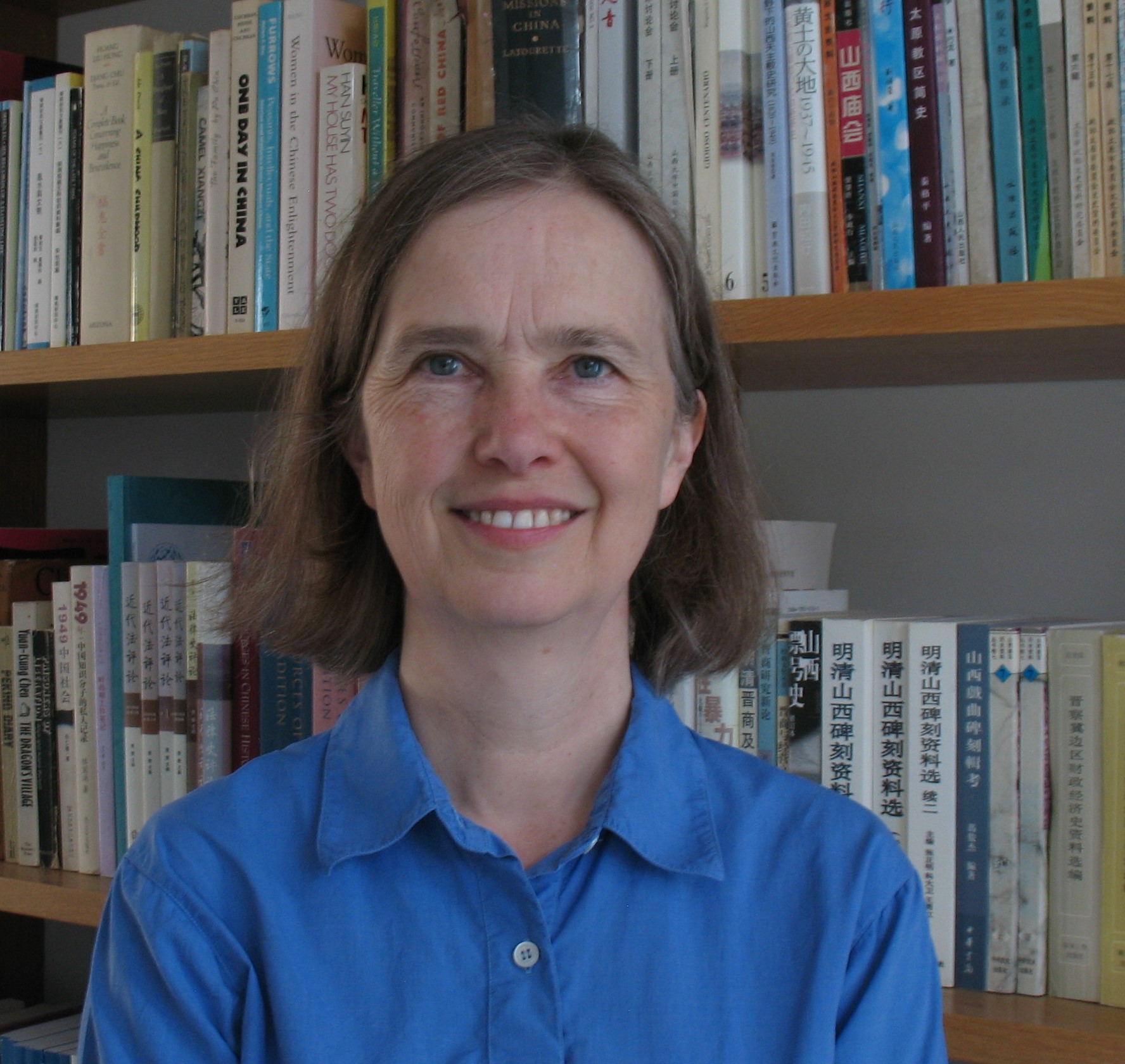 The Perils of Interpreting: The Extraordinary Story of Two Translators Between Qing China and the British Empire
a lecture and discussion with Professor Henrietta Harrison
Wednesday, February 9, 2022 11am PST
Professor Harrison's new book, The Perils of Interpreting: The Extraordinary Story of Two Translators Between Qing China and the British Empire, is available from Princeton U. Press at this link.
Henrietta Harrison is Professor of Modern Chinese Studies at the University of Oxford and a fellow of Pembroke College. Before Oxford she taught at the University of Leeds and then at Harvard. Her books include The Man Awakened from Dreams: One Man's Life in a North China Village 1857-1942 (Stanford University Press, 2005) and The Missionary's Curse and Other Tales from a Chinese Catholic Village (University of California Press, 2013).
This is the story of the interpreters for the Macartney embassy: Li Zibiao and George Thomas Staunton. Both grew up between Europe and China and gained a deep knowledge of the other's languages, society and culture, but were crushed in the growing conflict between China and Britain. Professor Harrison argues that some Chinese people knew much more about the West than is usually acknowledged and we should look instead at the reasons why that knowledge did not reach senior decision makers.
Presented by the CSUSB History Department, the History Club/Phi Alpha Theta, the College of Social and Behavioral Sciences, the Jack Brown College of Business and Public Administration, and the Intellectual Life Fund. Please contact Jeremy Murray (jmurray@csusb.edu) with any questions. Series organizers are Jeremy Murray and Alexander Serrano. Find out more about the series at this link.