Midnight Basketball: Race, Sports, and Neoliberal Social Policy
March 2, 2022
12:00pm - 1:15pm
Recording Link: https://www.youtube.com/watch?v=sX-pXVXuVYM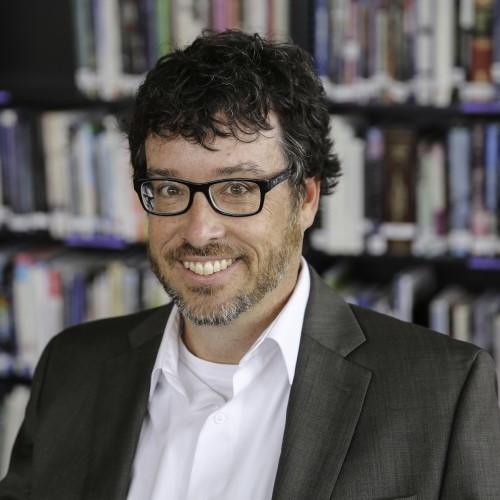 Join us for a presentation and discussion with Dr. Douglas Hartmann (link), Professor of Sociology at the University of Minnesota will discuss his recent book, Midnight Basketball: Race, Sports, and Neoliberal Social Policy (link) (University of Chicago Press). CSUSB History MA student, Matt Patino, will moderate the event.
Zoom webinar link here: https://csusb.zoom.us/j/97960458784
Series organizers: Dr. Mary Texeira (Sociology), Robie Madrigal (Pfau Library), Dr. Jeremy Murray (History), Stan Futch (President, WAG), and CSUSB students Marlo Brooks, Zoralynn Oglesby, Jade McDonald, Jaime Castro, Connie Cornejo, and Evelyn Jimenez. Click here to view previous panels in the Conversations on Race and Policing series.