The Whiteness of Blue Lives: Race in American Policing
November 2, 2021
1:00pm - 2:15pm
Zoom link: https://csusb.zoom.us/j/97960458784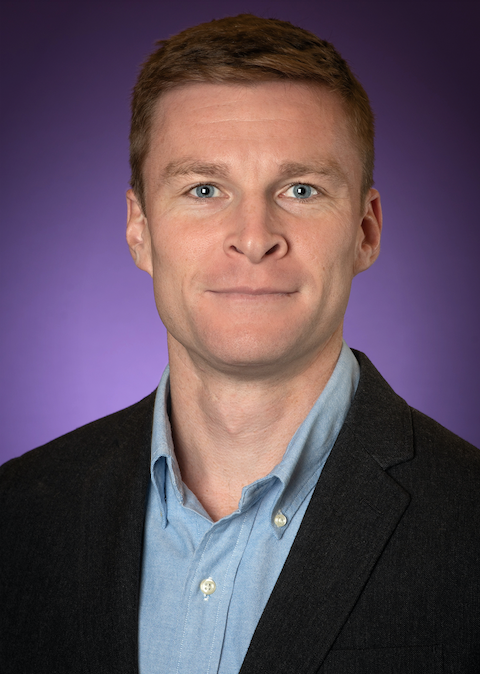 Zoom link: https://csusb.zoom.us/j/97960458784
The Blue Lives Matter countermovement that formed in 2014 wielded an old trick. Joseph Darda, author of How White Men Won the Culture Wars, discusses how white men held on to their racial and gender status after civil rights and feminism through mutable identities that allowed them to bridge the two dominant racial ideologies of the time: conservative color blindness and liberal multiculturalism. White men who claim blue lives assert their national belonging as agents of the law while bemoaning that the law doesn't serve them as blue minorities. What did they do to be so white and blue?
Joseph Darda is an associate professor of English at Texas Christian University and the author of How White Men Won the Culture Wars: A History of Veteran America (University of California Press, 2021) and Empire of Defense: Race and the Cultural Politics of Permanent War (University of Chicago Press, 2019). His next book, The Strange Career of Racial Liberalism, is forthcoming from Stanford University Press in the spring.
Series organizers: Dr. Mary Texeira (Sociology), Robie Madrigal (Pfau Library), Dr. Jeremy Murray (History), Stan Futch (President, WAG), and CSUSB students Marlo Brooks, Zoralynn Oglesby, Jade McDonald, Jaime Castro, Connie Cornejo, and Evelyn Jimenez. Click here to view previous panels in the Conversations on Race and Policing series.
For questions or more information, contact Robie Madrigal (rmadriga@csusb.edu) or Jeremy Murray (jmurray@csusb.edu).