Translating Yu Hua
February 27, 2017
2:00pm - 4:00pm
John M. Pfau Library PL-4005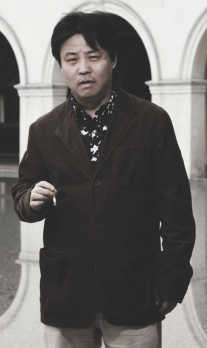 "Yu Hua ( 1960-), the author of To Live, Brothers, and China in Ten Words, is one of China's
best-known living authors. It is thirty years since he first began to make an impact on the
Chinese literary world and twenty years since his first collection of stories in English
translation was published; now is a good moment to take stock of the factors shaping the
reception of his work by a Western audience. In this lecture I talk about my collaborations
with Yu Hua, the challenges I have encountered when translating his stories and essays, and
my role as an intermediary between author and editor."