The Origins and Dynamics of Crony Capitalism in China: Insights from 260 Cases of Collusive Corruption
February 8, 2017
2:00pm - 4:00pm
John M. Pfau Library PL-4005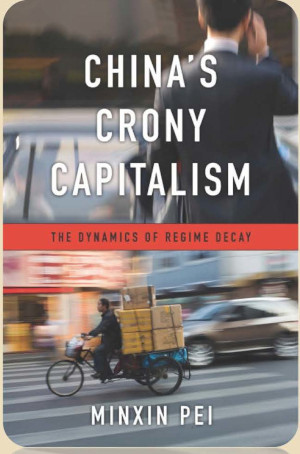 Corruption in the post-Tiananmen era exhibits distinct characteristics such as astronomical sums of money
looted by officials, their family members, and their cronies in the private sector, large networks of co­
conspirators, and the sale of public office. We can trace the emergence of crony capitalism to two critical
changes in the control of property rights of the assets owned by the state and the personnel management
of the officials the ruling Communist Party. The insights from a sample of 260 cases of corruption involving
multiple officials and businessmen suggest that crony capitalism in China has given birth to a decentralized
kleptocracy with its own market rules and dynamics.