Summer Language Placement Exams
June 23, 2021 - June 24, 2021
All Day
Online (registration required)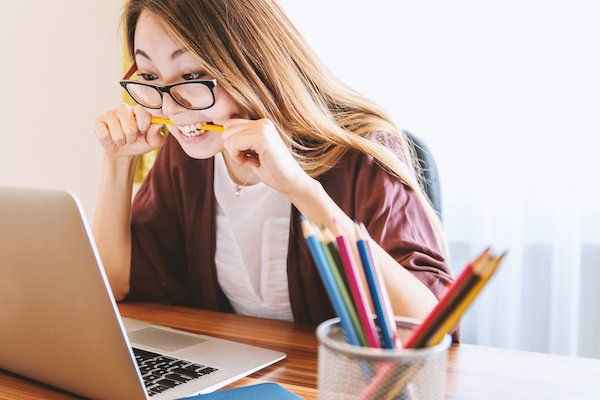 Arabic, Chinese, French, Japanese, Korean, and Spanish Placement Exams are available online
Next test dates
Between noon Wednesday, June 23, 2021, and noon Thursday, June 24, 2021
Between noon Wednesday, June 30, 2021, and noon Thursday, July 1, 2021
Appointments are required. To receive access, you must register for an exam by midnight the night BEFORE the exam.
Check out Placement/Challenge Exam Information for details about the exam and challenge by exam credit.
Results for Placement exams are sent approximately 1 week after your exam is completed.
Want to check if you need the Placement Exam?
Complete this questionnaire to find out if you need to take a Placement exam to study a language at CSUSB.