Leo Carrillo State Park Campsite
May 8, 2021 - May 9, 2021
2:00pm - 12:00pm
Malibu, CA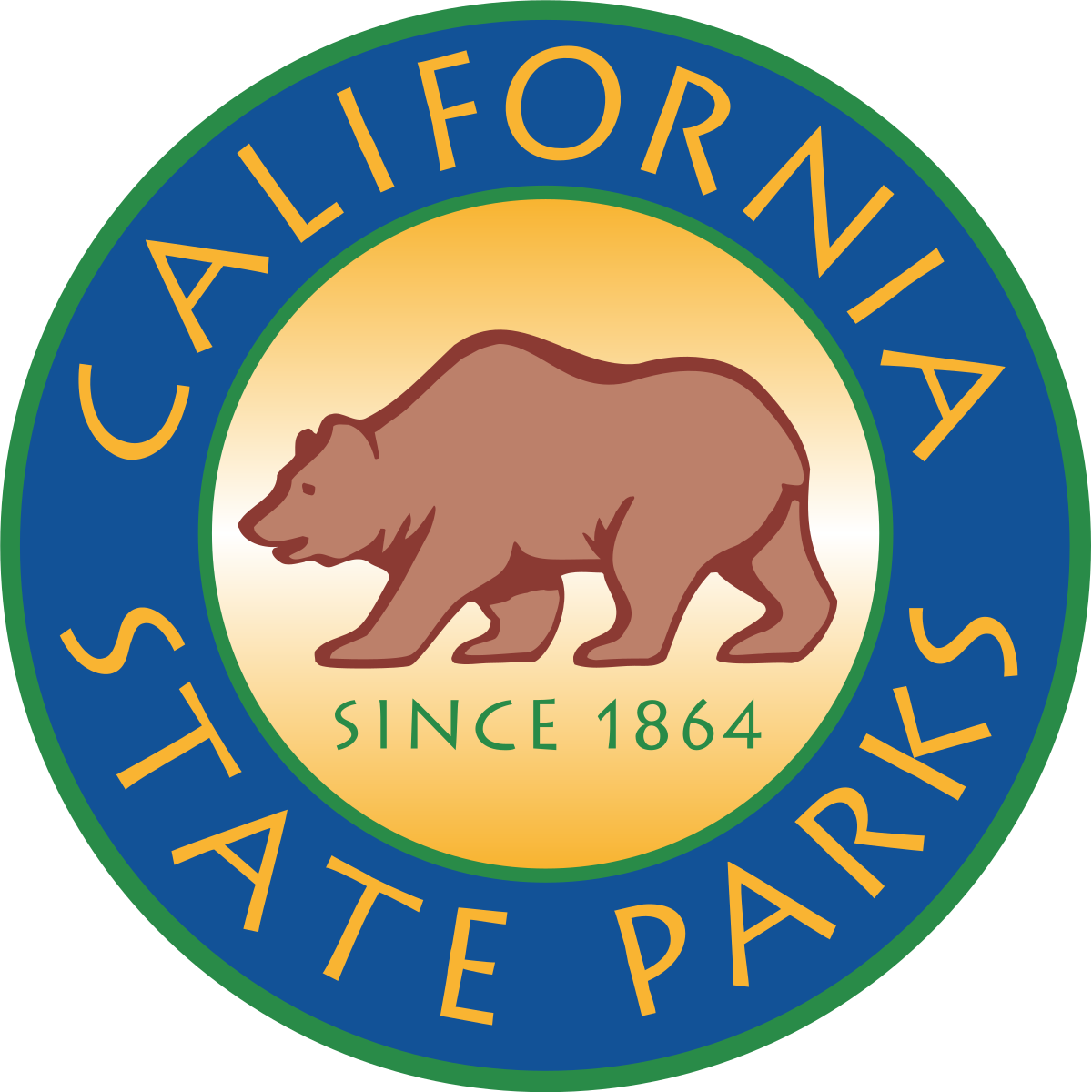 San Clemente State Beach Campground Reservations
CSUSB Adventure has a 2-night campground reservations available to CSUSB students for $40 (over 50% off). You must provide your own transportation, equipment, and food. CSUSB Adventure Leaders will not be onsite. Site isfor 1 car and no electricity. Student making payment will be named on reservation. If you want to cancel your reservation, please cancel at least 72 hours before reservation.
san Clemente State Beach Campground Site #84
Up to 8 people
1 sites available. Limit 1 per student.