Raced to Death in 1920s Hawai'i: Injustice and Revenge in the Fukunaka Case
April 28, 2021
3:00pm - 5:00pm
Zoom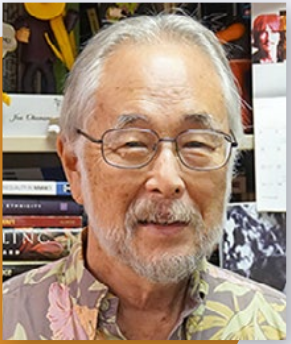 In this presentation, Dr. Jonathan Y. Okamura, Professor Emeritus at the University of Hawai'i at Mānoa, will discuss his book Raced to Death in 1920s Hawai'i: Injustice and Revenge in the Fukunaga Case (University of Illinois Press, 2019).

Until retiring last year, Professor Okamura was with the UH Department of Ethnic Studies for twenty years and taught courses and researched race and ethnicity in Hawai'i and in the continental United States. Besides Raced to Death in 1920s Hawai'i, he is the author of Ethnicity and Inequality in Hawai'i and most recently, Race and Ethnicity in Unequal Hawai'i, 1980-2020, a selected compilation of his journal articles and book chapters.
Professor Okamura continues to serve on the UH Mānoa Commission on Racism and Bias.