Campfire Permit Online and Giveaway!
March 22, 2021
All Day
Online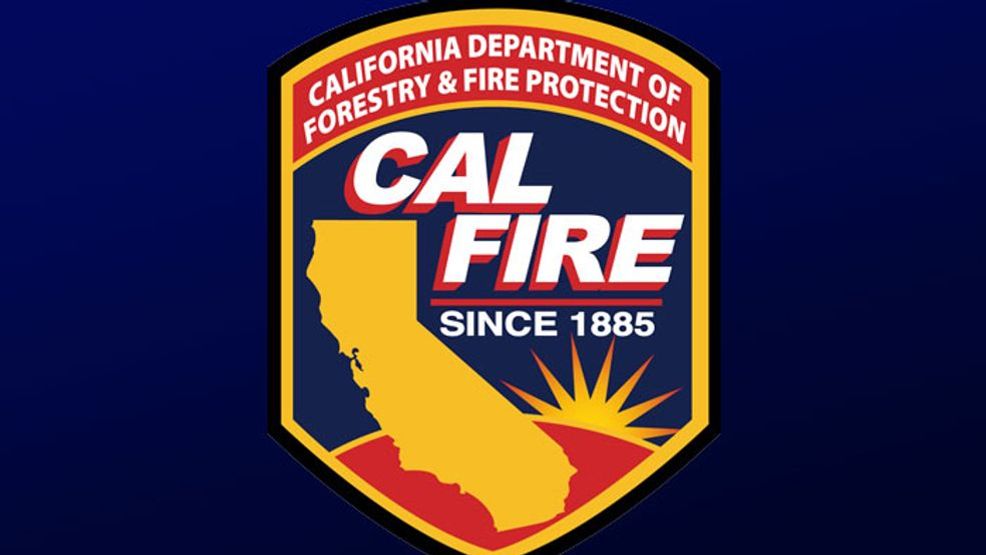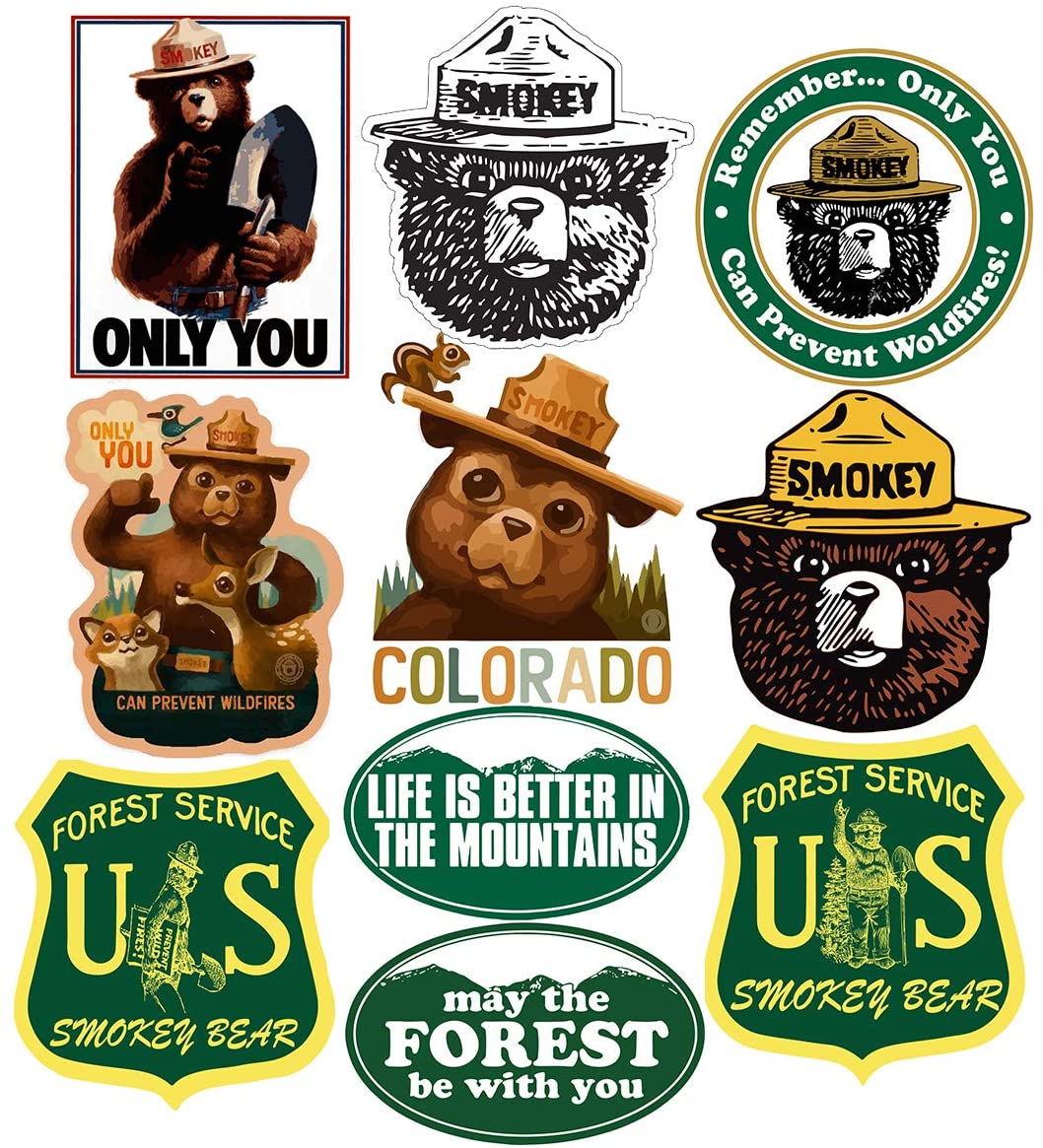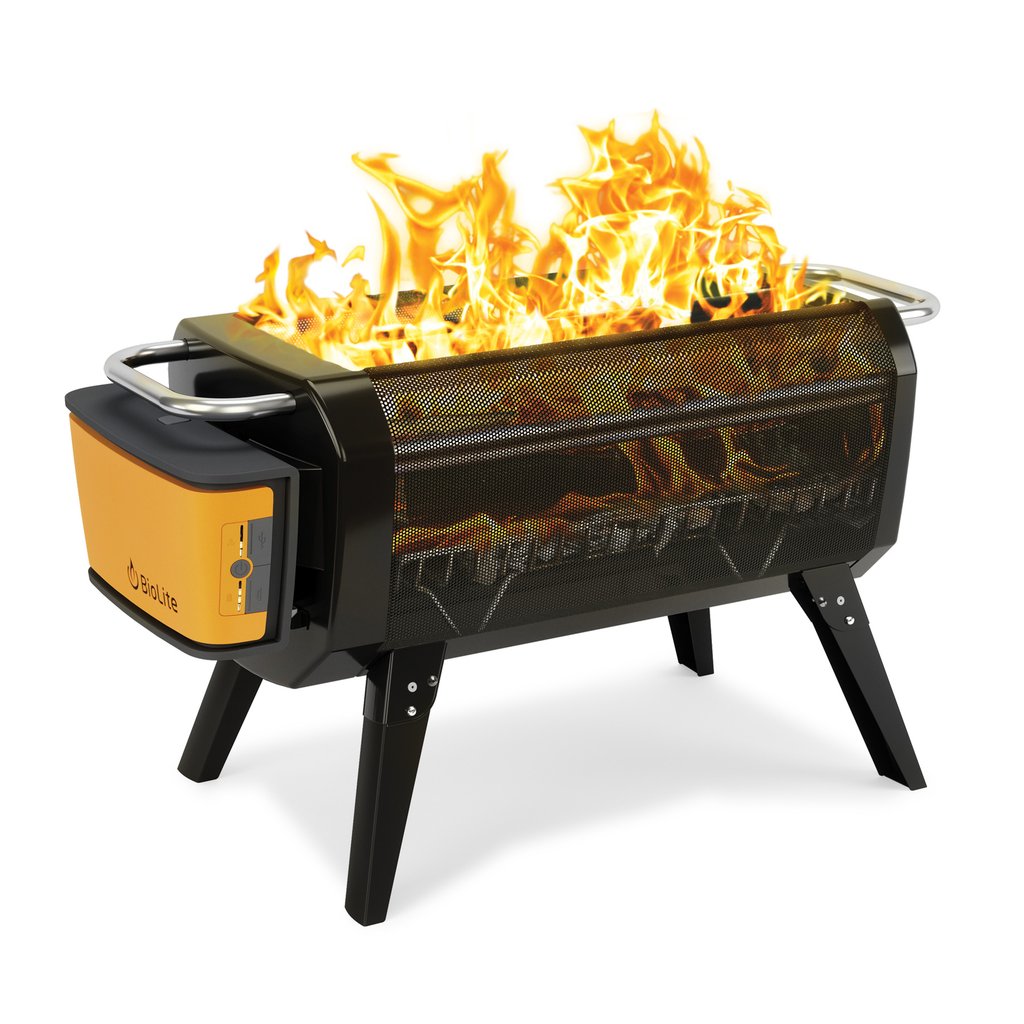 Campfire Permits are required for open fires, such as campfire, barbecues and portable stoves on federally controlled lands and private lands that are the property of another person. On private lands, written permission from the landowner is also required for campfire use. Get your California Campfire Permit quickly and easily online!
Sticker Pack! - The first 16 CSUSB students to attain the permit have received a CSUSB Adventure sticker pack featuring a Smokey Bear Sticker! No more sticker packs are available.
Prize Drawing! All students that get a permit and email it to adventure@csusb.edu before March 22, 2021 at 12pm will be entered to win a BioLite FirePit+. Item will be available for pick up once in stock and can be picked up from CSUSB.
Click the link below to get started.