Stay Warm in Any Weather Online Education and Giveaway!
January 18, 2021
All Day
Online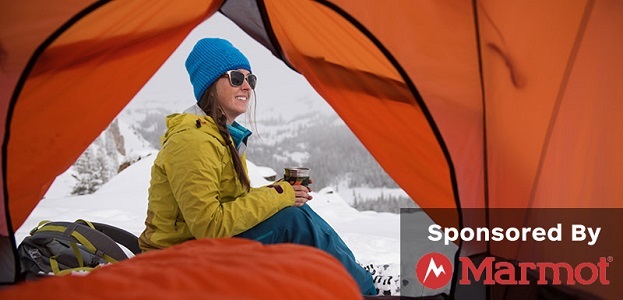 Don't let adverse conditions keep you inside. Enroll in Backpacker's free online course: Stay Warm in Any Weather, sponsored by Marmot. Taught by veteran mountain guide April Mayhew, emergency medical doctor and wilderness medicine expert Jay Lemery, and Marmot product manager Brian Loveless, this 5-part class will give you the knowledge and skills you need. From the physiology of staying warm and layering right for common nasty-weather scenarios to fueling your body and pro tricks for reheating even when you're already cold, this course will prepare you to get out and stay out.
COURSE PRICE: FREE

COURSE LENGTH: 60 Minutes
The course can be taken at your own pace. You'll learn through a variety of interactive formats, including video instruction, photo descriptions, and more. Each lesson builds on the last, and, while we've designed the course to be studied in sections, you can take it as quickly or slowly as you want.

Prizes*
CSUSB students that complete the training by January 18, 2021 and email the completion certificate to adventure@csusb.edu will be entered into a drawing for some warm winter gear!
*Similar prizes may be substituted based on availability.


Marmot Featherless Hoody, $200, Your Size, Men's or Women's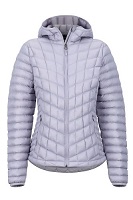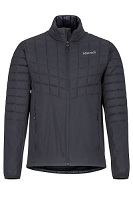 Marmot Trestles 15° Sleeping Bag, $115, Men's or Women's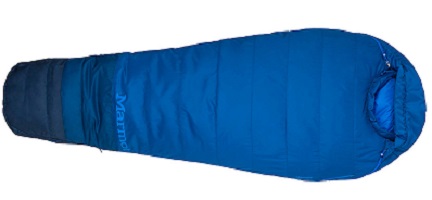 Black Diamond Midweight Fleece Gloves, $30, Men's or Women's