Reel Rock 15 - Purchase Disconted Tickets
December 11, 2020 - December 14, 2020
All Day
Online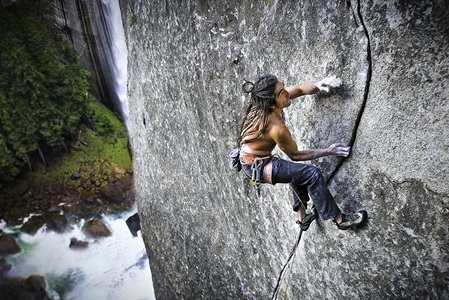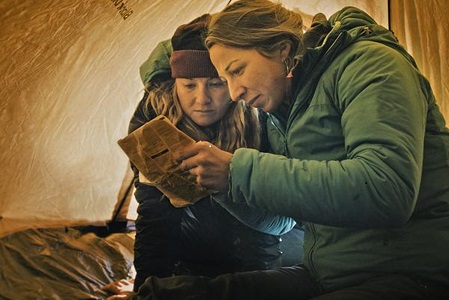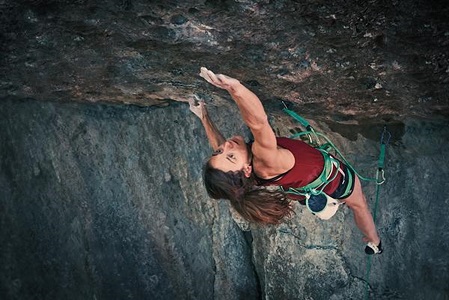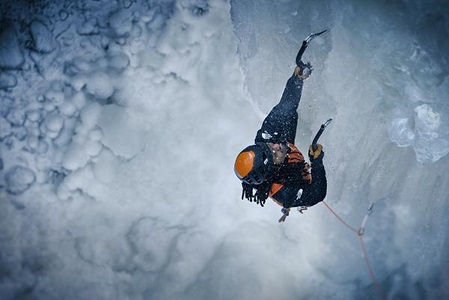 Join the Global Online Premiere of REEL ROCK 15 on Friday, December 11, 2020, 6:00pm PST! Reel Rock 15 is proud to bring you four incredible new films in a special event hosted by Alex Honnold, with huge partner giveaways, Q&As with the stars, and live interactions.
Reel Rock 15 will miss seeing you all in theaters this year, but they're excited to gather as a worldwide community, to celebrate the spirit of climbing and share these stories that inspire and sustain us.
CSUSB Adventure has a limited number of tickets available to CSUSB students for 50% off! You will receive an email from moswood@csusb.edu less than 72 hours after registering with CSUSB Adventure with details on how to join the festival.
Register before 12/9/20 @ 12pm
Regular Rate: $20
CSUSB Student Rate: $10
Included with Registration
• 1 TICKET TO WATCH RR15
• 1 ENTRY INTO GEAR GIVEAWAY
• 1 E-GIFT BAG
FEATURING FOUR NEW FILMS
ACTION DIRECTE -20 min
French powerhouse Melissa Le Nevé spends seven years battling insane moves, inner doubt, and the burden of history to climb the most revered sport route on earth.
BLACK ICE -35 min
A crew of aspiring ice climbers from the Memphis Rox gym travels to the frozen wilds of Montana, where mentors Manoah Ainuu, Conrad Anker and Fred Campbell share their love of winter adventure in the mountains.
FIRST ASCENT / LAST ASCENT - 20 min
Best friends Hazel Findlay and Maddy Cope journey to the rocky outer reaches of Mongolia, on a quixotic search for new trad routes.
DEEP ROOTS - 30 min
Lonnie Kauk's personal journey to honor his indigenous Yosemite roots, and to connect with his legendary father by repeating his iconic climbs.