California Botanic Garden - FREE student pass
September 25, 2020
All Day
Claremont, CA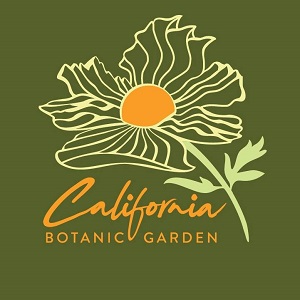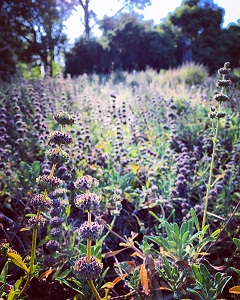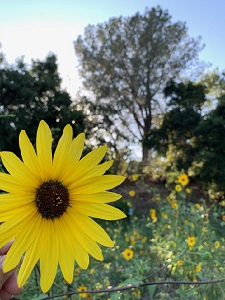 SOLD OUT!
Register below to receive a FREE PASS* to visit and explore the California Botanic Garden in Claremont, CA unlimited times in the Fall semester on your own.
Register for your pass by September 25, 2020. Pass will be valid October 1 - December 15, 2020. Must show student ID at garden for admission.
About the Garden
California Botanic Garden is devoted to California native plants — and all the wildlife and people who love them.
California Botanic Garden is the largest botanic garden dedicated to California native plants, promoting botany, conservation and horticulture to inspire, inform and educate the public and scientific community about California's native flora. The Garden is a living museum with curated collections of more than 22,000 California native plants, some of which are rare or endangered. Spread across 86 acres in Claremont, California, the Garden is located approximately 28 miles west of CSUSB. The Garden displays about 2000 taxa of California plants and includes those native to the California Floristic Province.
*Limited passes available. CSUSB Adventure is piloting this type of offering to assess possible future programs.