Education Abroad Application/Deposit Deadline
February 14, 2020
8:00am - 5:00pm
JB404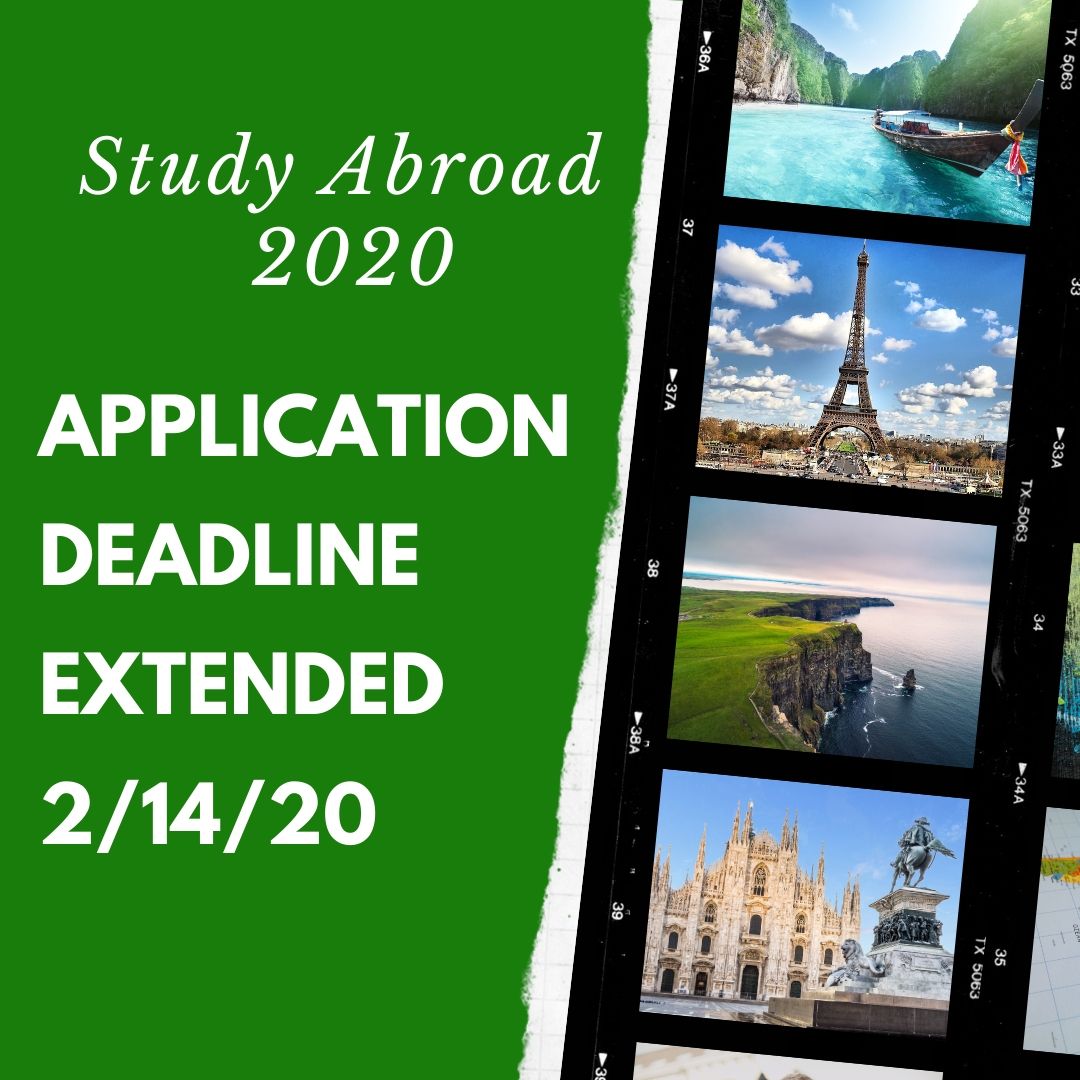 Take your education abroad this summer through a Center for Global Management program! Don't miss your opportunity to earn credit for your major, explore new cultures and have an experience of a lifetime!
This year, we're headed to Paris & Budapest, Ireland, Taiwan & Vietnam AND Italy.
Applications and further details available online. Email cgm@csusb.edu for more about deposits.
Courses include:
MGMT 350
ADMIN 590/690
Independent Study