Canyoneer - SBC
July 28, 2023
8:00am - 6:00pm
San Antonio Falls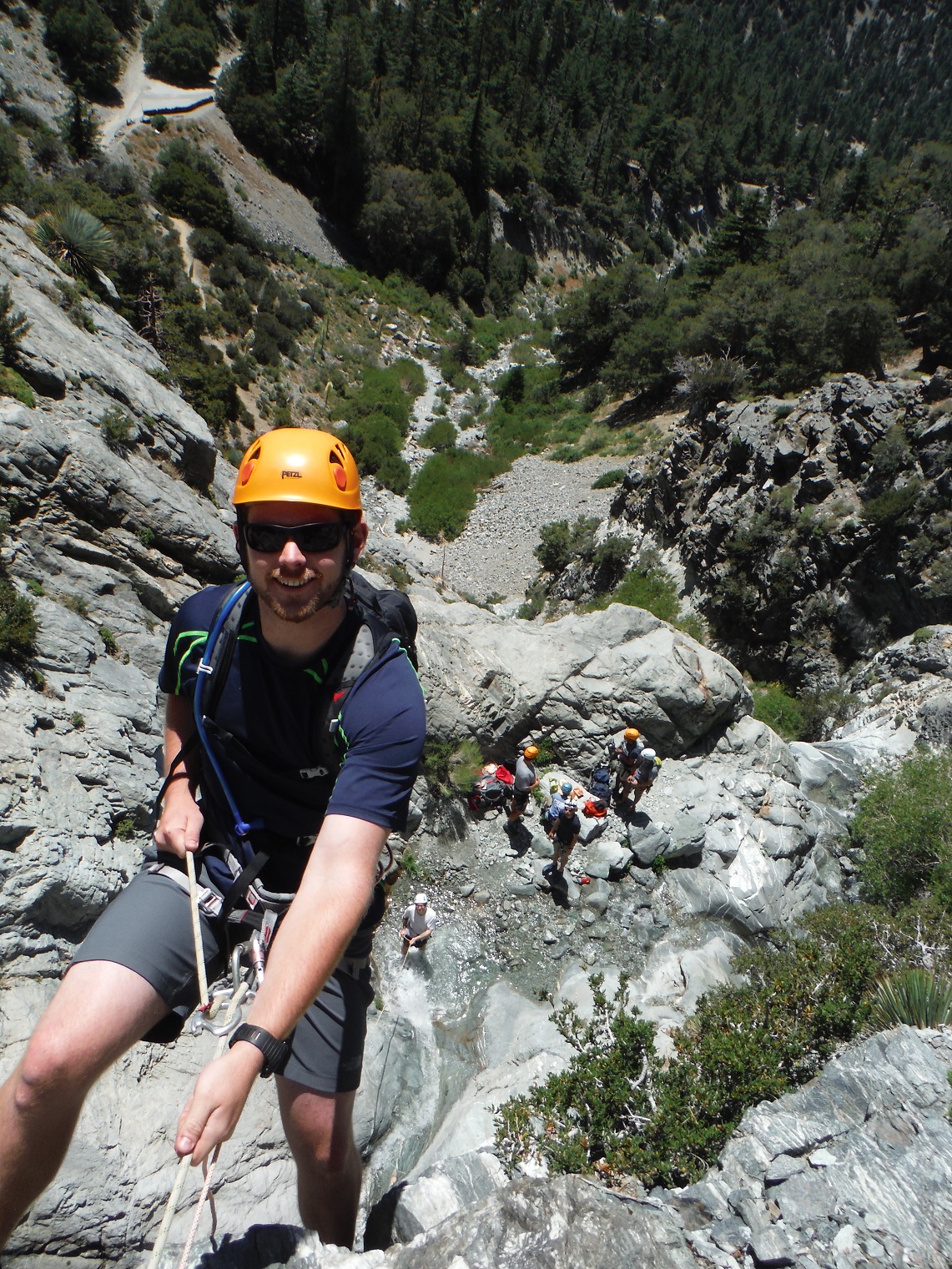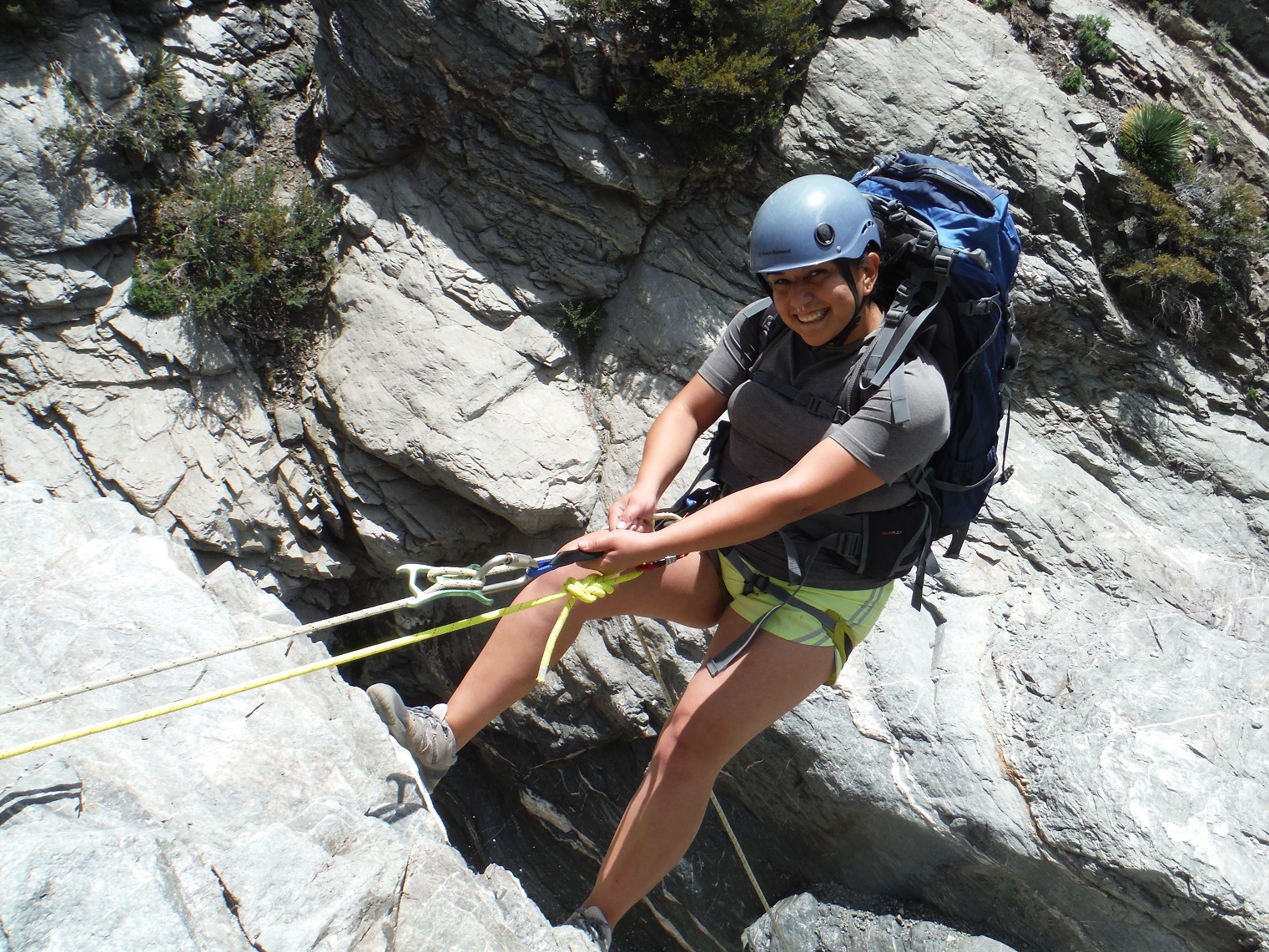 Enjoy the views of San Antonio Canyon from a new perspective while descending four 80 foot waterfalls. After hiking to the near top of the waterfalls, participants will learn to use rappelling gear and rappel right through San Antonio Falls. This trip is great for a true adventurer or beginning adrenaline junkie. Participants will be getting wet, and it will be cold water and should not be afraid of heights in order to participate. We will enjoy a lunch on the way down the canyon and stop for ice cream on the way home, bring money!

Trip Cost
Student and SRWC Member: $50
Faculty, Staff and Alumni Association: $66
Affiliate: $72
Sponsored Guest: $83
Sign Up Deadline
July 25, 2023 @ 12pm
Activity Level
3 - Adventurous

No Pre-Trip Meeting

Trip Departs From
CSUSB Student Recreation and Wellness Center

Packing List

Weather

Food
1 lunch is included.
Hygiene and Comfort
The trailhead has vault toilets and along the trail we will practice Leave No Trace methods for disposing of human waste and trash. We will bring drinking water with us from campus.
Summer Registration Information
Spring 2023 Students not taking summer school must first purchase a Summer Membership for $46 or sign up for free "Inactive Member Price" Membership to register online for Adventure trips. Inactive Members pay a higher fee. Summer Members pay the member rate.