#LOVESHOULDNTHURT (ESVT Qualifying Event)
October 23, 2019
11:00am - 12:00pm
SMSU 217/218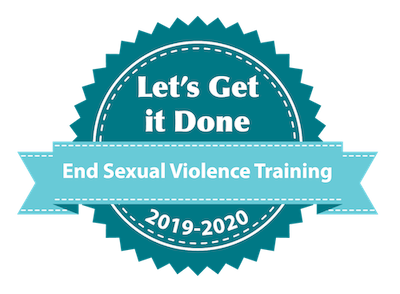 This workshop will focus on the warning signs, types of abuse, cycle of violence, why victims stay, and how to support a survivor through interactive activities and survivor testimony. Free PIZZA served! Presented by Health & Wellness Workshop and Counseling & Psychological Services.
This event satisfies the mandatory yearly End Sexual Violence Training requirement - bring your Coyote ID.
Winter quarter registration holds go on after the training deadline of October 9, 2019. Let's Get it Done!