Upcoming BFSSA Events:
Please check back for upcoming BFSSA events.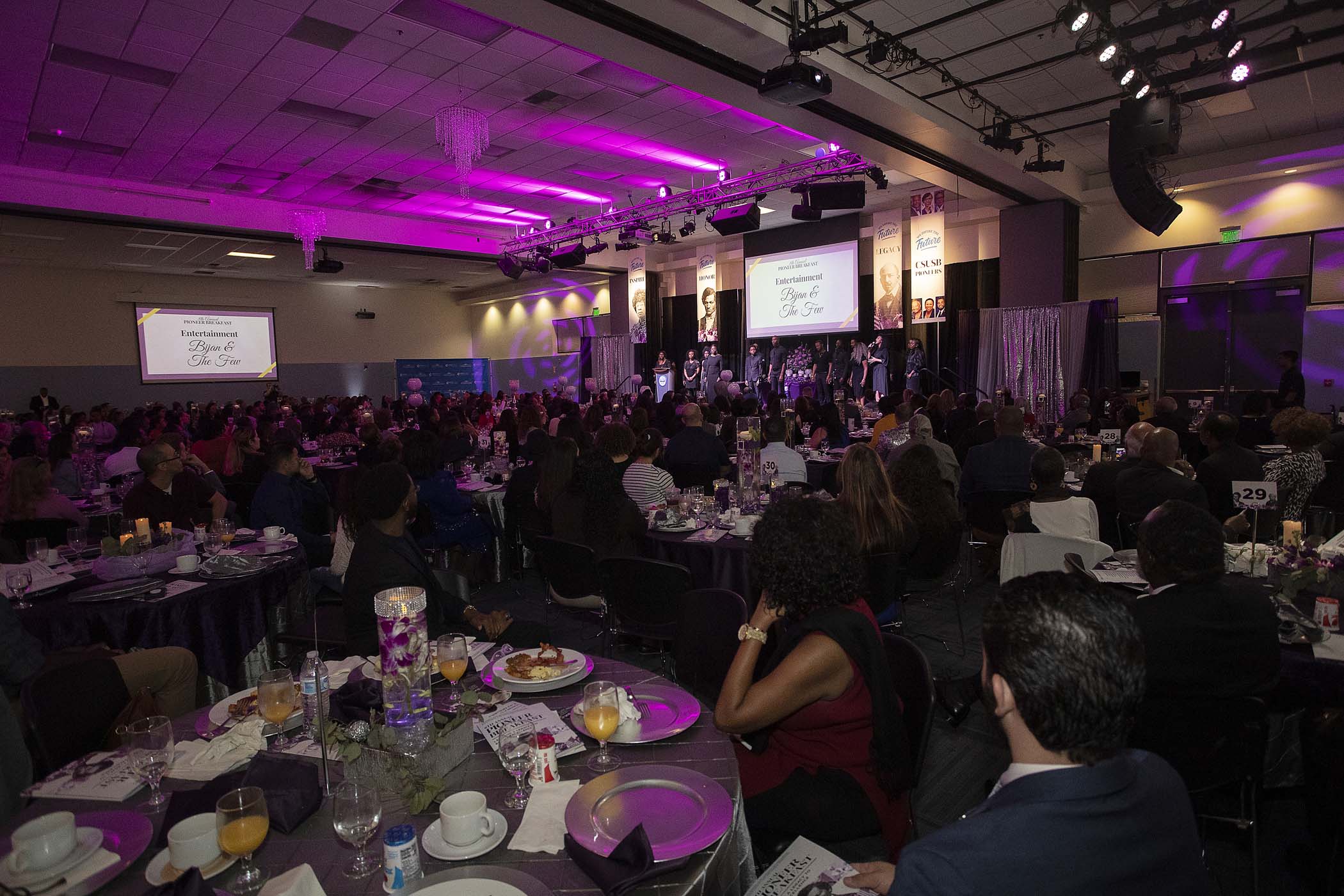 8th Annual Pioneer Breakfast
8th Annual Pioneer Breakfast "Leading a Legacy to Black Excellence"
2019 Honorees:
Faculty Award: Althea Waites, Former Professor CSUSB - College of Arts & Letters
Administrator Award: Cynthia Linton, Former Director - CSUSB Learning Center
Staff Award: Herbert English '00, West Hills Coalinga
Alumni Award: Dr. Elise Traynum '83, UC Hastings College of Law
Lorraine Frost Ally Award: Jesse Felix '09, Executive Director - Associated Students Inc.
Community Icon Award: Mayor Deborah Robertson, City of Rialto
Emerging Leader Award: Monica Stockhausen '12, CEO NerdyGirlsRock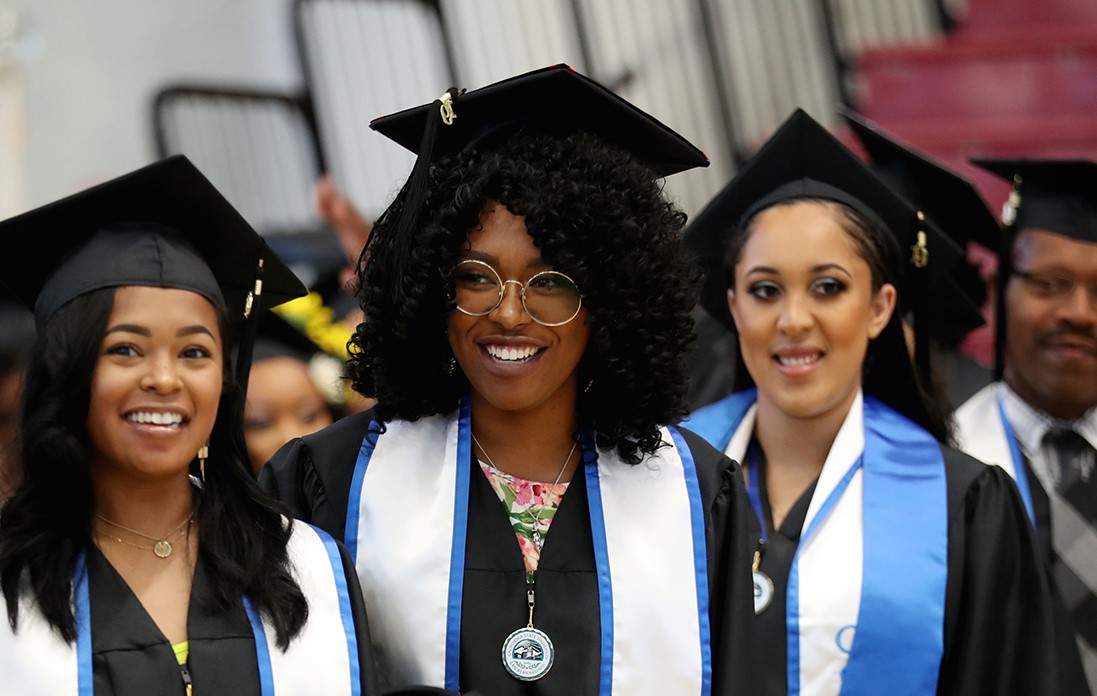 Black Graduation Recognition Ceremony
Thank you for participating in and helping make the 26th Annual Black Graduation Ceremony a success! Check back for details for the next recognition ceremony!
Check out some of your photos!