Supporting a Culture of Giving

The Advancement Operations department provides the backbone of University Advancement's operation. In addition to the overall finance, administration and operations function, the Advancement Operations team also oversees donor stewardship; database management; reporting; gift and biographical records management; prospect research; and gift processing and accounting in accordance with the Internal Revenue Service (IRS) and the Council for the Advancement and Support of Education (CASE). 
Advancement Operations Quick Links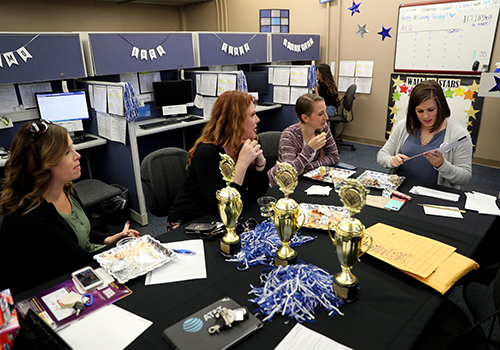 Advancement Services
The Advancement Services Department provides the critical support services for the Division of University Advancement which encompasses budget, gift administration, and oversight of the Advance database.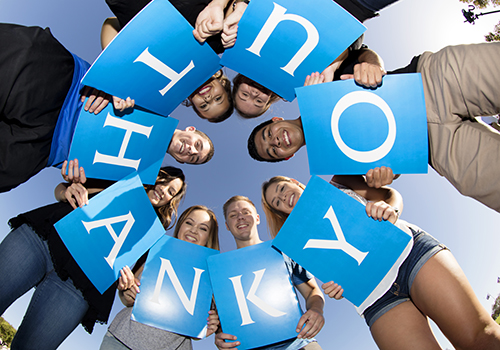 Make a Gift
Thank you for your decision to support the students of CSUSB.  Your generous gift will go directly toward a program of your choice.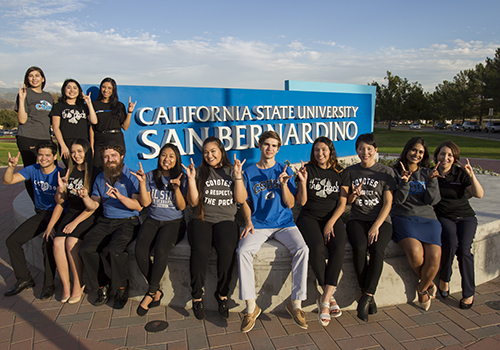 Donor Relations
The mission of the Donor Relations Office is to nurture existing relationships with the goal of promoting positive attitudes toward giving among current and prospective donors.