2019-20 Faculty Development Grant Programs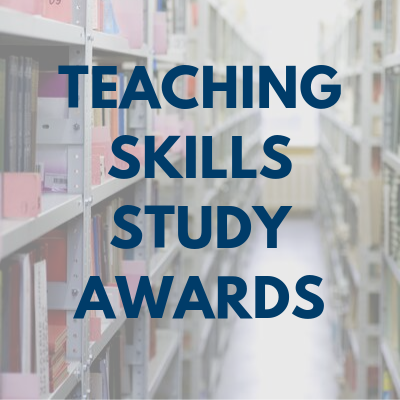 Teaching Skills Study Awards 
In light of the Chancellor's guidelines, all international and non-essential domestic travel from March 9 through May 31, 2020 has been immediately suspended. Consequently, TRC is canceling its TSSA grant programs.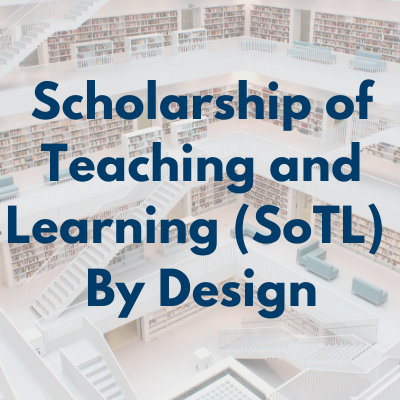 Postponed until Fall
---
Other Grant Programs
For more information regarding other grant programs listed below, contact the grant program department by clicking on the grant program. If further assistance is needed, contact the Teaching Resource Center.
Grant Program
Deadlines

Supports grads/undergrads to hold regular out-of-class supplemental instruction sessions to assist student learning. Award: Peer Leader pay $14.85/hr.

11/4/2020

3/9/2020

Peer Research Consultant Program

Supports grads/undergrads to attend all class sessions, lead discussion groups, and assist students with their research projects. Award: Peer Research Consultant pay $14.85/hr.

11/4/2020

3/9/2020

Provides funding and resources for undergrads to complete a faculty-mentored research project or scholarly/creative activity (10-weeks) Award: $5,000 Faculty Stipend, $4,000 Student Stipend, $500 for research materials.

3/9/2020

STEM en Familia RCC Summer Research Experience

Provides funding and resources for Riverside Community College students' exposure to research in STEM fields. Award: $2,000 faculty stipend $300 Peer Mentor

3/9/2020

Faculty Research and Creative Activities Mentor Awards

Recognizes up to five exemplary student mentors. Award: $2,000

3/9/2020

Initiates and/or develops collaborative research or creative activities between students and faculty. Award: $4,600

4/6/2020

Community Based Research Mini-Grant

Supports community-based participatory research projects with a clear community benefit. Award: $5,000

10/7/2019,

11/4/2019

12/2/2019,

2/3/2020

Supports the inclusion of service learning in either a new or revised course.

Award: $2,000

10/7/2019,

11/4/2019,

12/2/2019,

2/3/2020
Grant Program
Deadlines

Community Engagement Travel Award

Supports community engagement professional development for faculty through conference participation.

Award: $2,500

10/7/2019, 11/4/2019, 12/2/2019, 2/3/2020

Establishing Community Partnerships Mini-Grants

Supports faculty efforts to establish new community partnerships or further develop existing partnerships.

Award: $3,000

3/3/2020

Outstanding Community Engagement Award

Recognizes faculty for high-quality, impactful community engagement. Award: $1,000

3/3/2020

Professors Across Borders Grant

Facilitates faculty engagement in international research, conference presentations, grant writing and curriculum internationalization. 

Award: $2,500

2/28/2020

Provides funds for travel, supplies, student assistants, or assigned time. 

Award: $4,700

3/30/2020

Vital and Expanded Technologies Initiative

Supports technology in service of student success, enriching the curriculum, providing student access to resources, and/or enhancing student technological competency.

Award: Varies.

3/20/2020

Affordable Learning Solutions Grant (AL$)

Encourages faculty to choose, adopt and provide more affordable, quality educational materials for our students; while at the same time enhancing the overall educational experience. 

Award: $700 as a summer stipend or professional development.

2/7/2020