Homecoming Bash culminates week of celebration at CSUSB
One of CSUSB's most cherished and festive events – Homecoming Week – which brings together alumni, students, and the local community to celebrate the university's traditions, accomplishments and goals, culminated with the Homecoming Bash on Oct. 22.
The event was an opportunity for students, alumni, faculty, staff and the community to connect – and reconnect – on campus.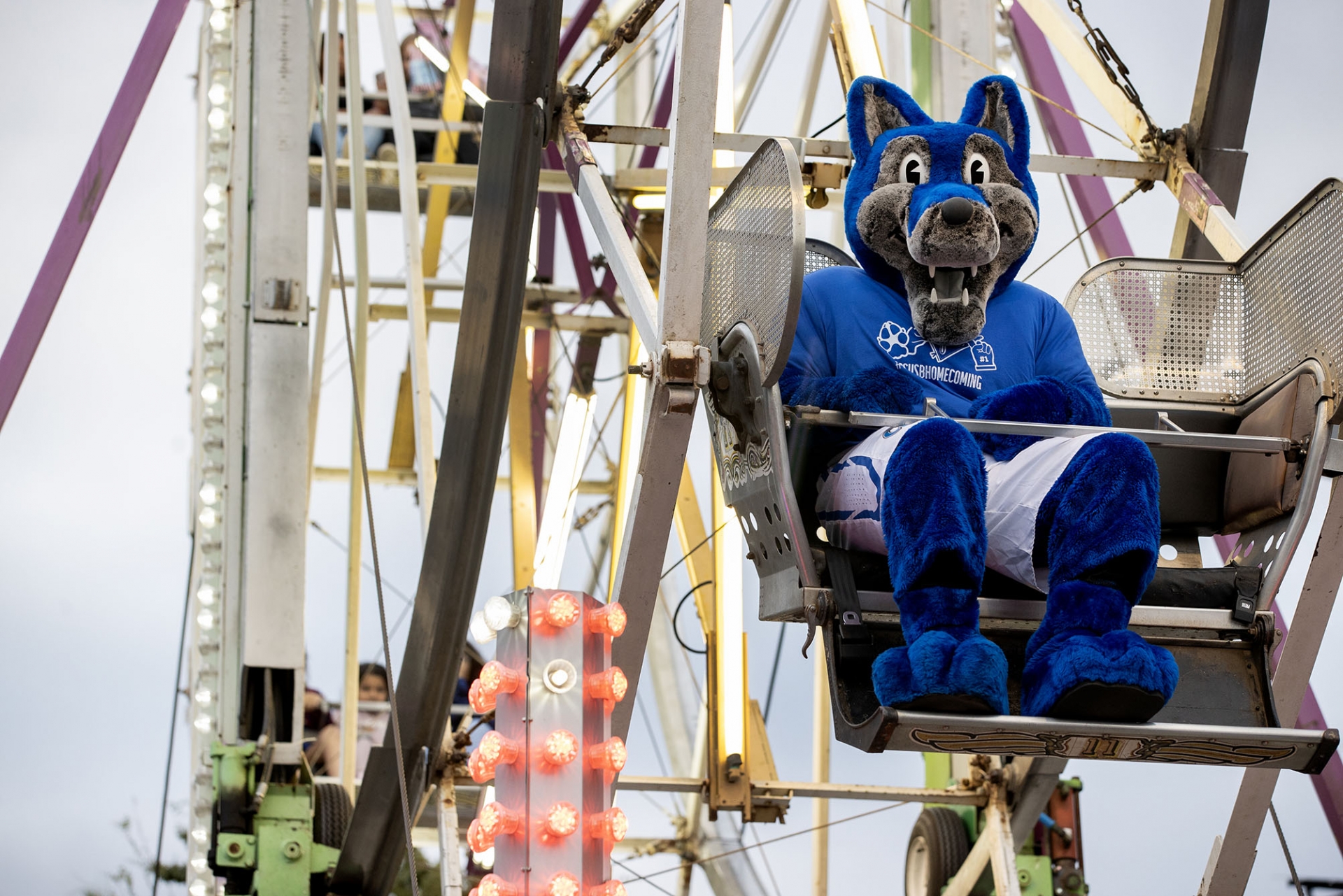 The Homecoming Bash, attended by about 2,500 people, featured campus tours, a college resource fair, food, giveaways, a photo booth, a student zone, interactive games, prizes, Family-Fun Kid Zone and live entertainment.
To cap it all off, the Coyotes women's volleyball team ended the night with a win over CCAA rival Cal State Los Angeles, avenging their loss in the 2021 NCAA West Regional.