Upgrade Your Education
Coyote Advertising was established in 2010 and is an on-campus multimedia training facility with a mission to prepare Cal State University, San Bernardino (CSUSB) students for 21st century media leadership positions. Held by the College of Arts and Letters, students in the program engage in media projects and creative advertising services for paying clients. Alumni of the program have bridged into careers with companies such as; Los Angeles Newspaper Group/Digital First Media Group, iHeartMedia, Univision, Los Angeles Times, Katz Public Relations, Ignited Advertising, Maxus, Anaheim Broadcast Corporation, CBS Radio, Walters Automotive Group, American Diabetes Association, Red Fusion Media and plenty more.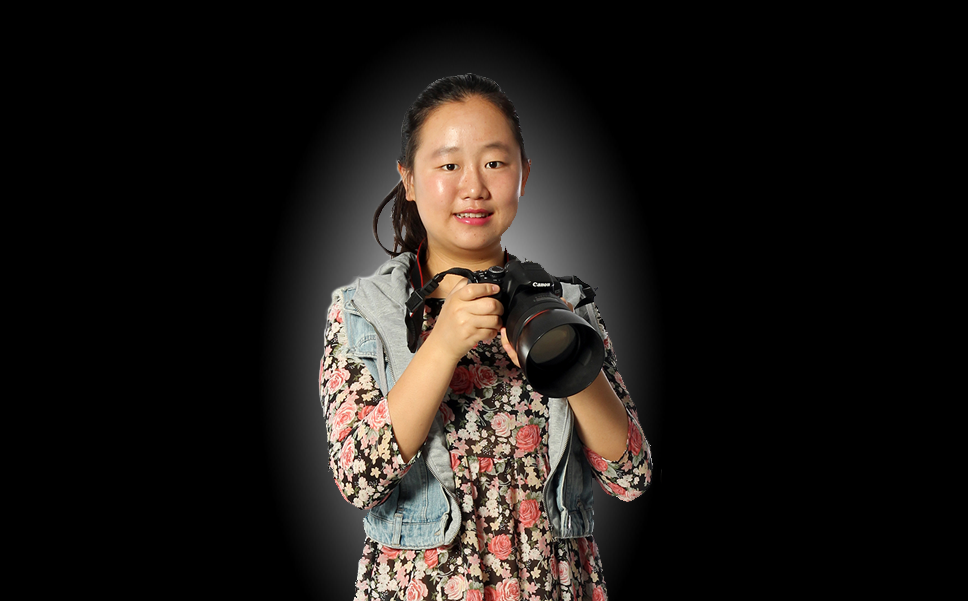 We offer students a safe, inclusive, hands-on learning environment where they can apply the concepts and theories they are learning in the classroom to real-world client projects and campaigns. We provide first-class training and support with an emphasis on creativity, entrepreneurship, ethical business practices, social justice, and relationship building. We challenge students to develop self-awareness and finding meaning in the work they do.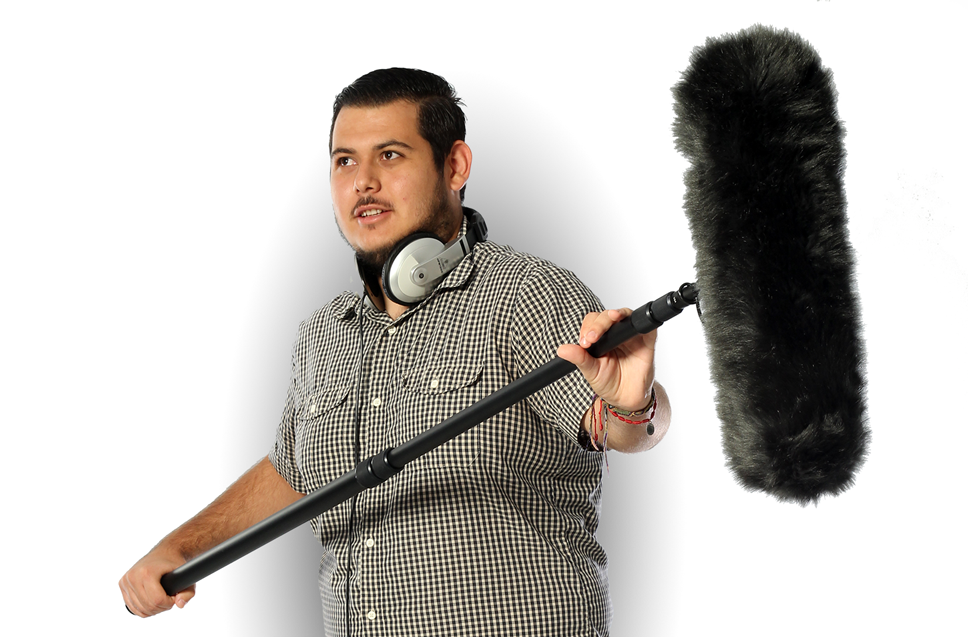 We are a mission-focused team that supports the overreaching institutional goal of student learning and success. With an average of ten to fifteen students participating per quarter, our team assists on-campus departments, programs and organizations with strategic marketing consultation, creative advertising campaigns, media planning, and much more.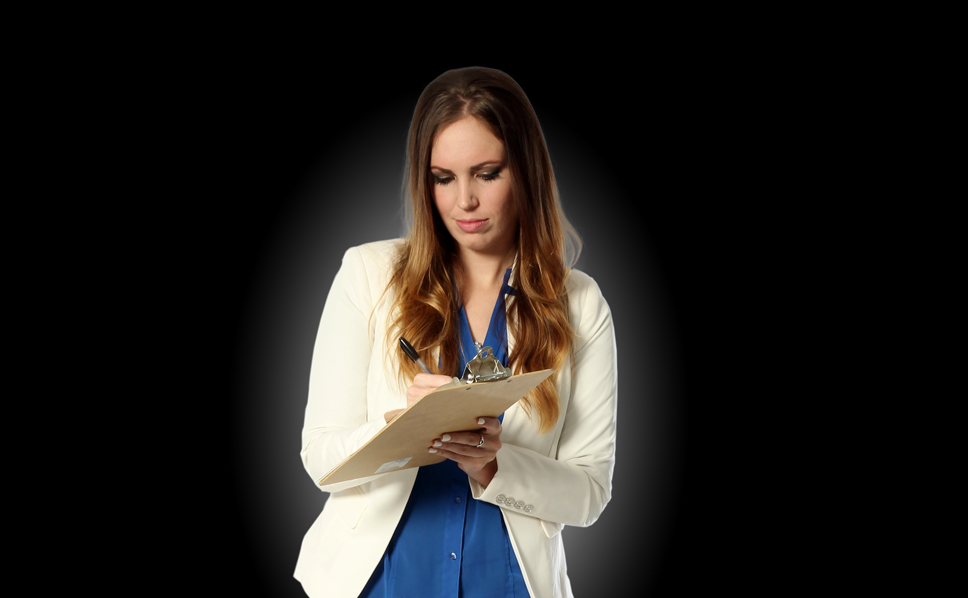 We are actively engaged in the well-being of our local community. Coyote Advertising believes it is the responsibility of a university collectively to lift-up the community it serves in every way possible. With over 150 clients projects and campaigns developed for local businesses to date, we are doing our part to make a difference.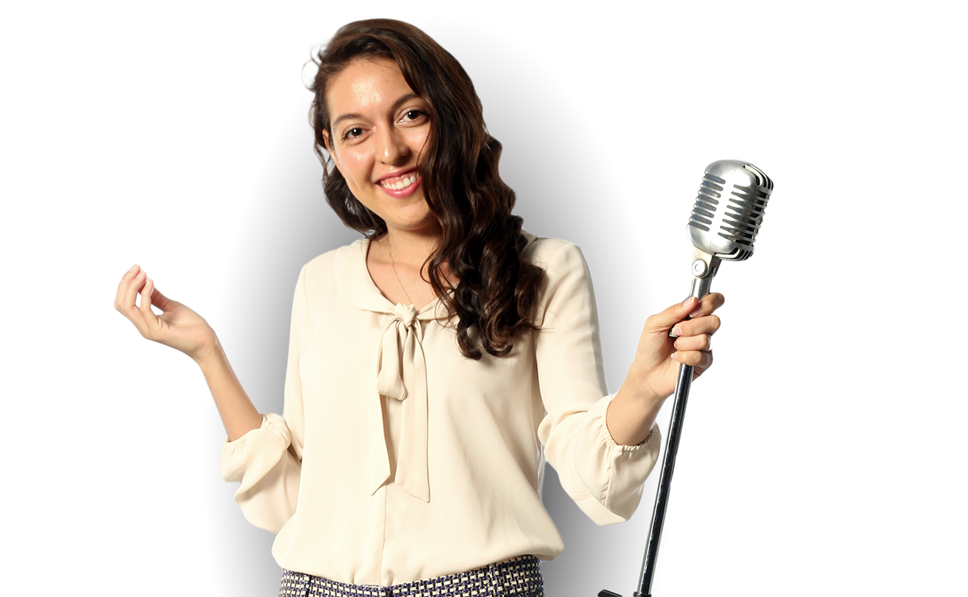 Coyote Advertising strongly suggest that you visit your academic department's administrative office prior to applying to ensure that you are eligible. If you are, we are always looking for dedicated candidates who wish to gain valuable experience as interns. To be considered for an internship, please click the button below and fill out the form;show us why you'd be a strong candidate to join our team!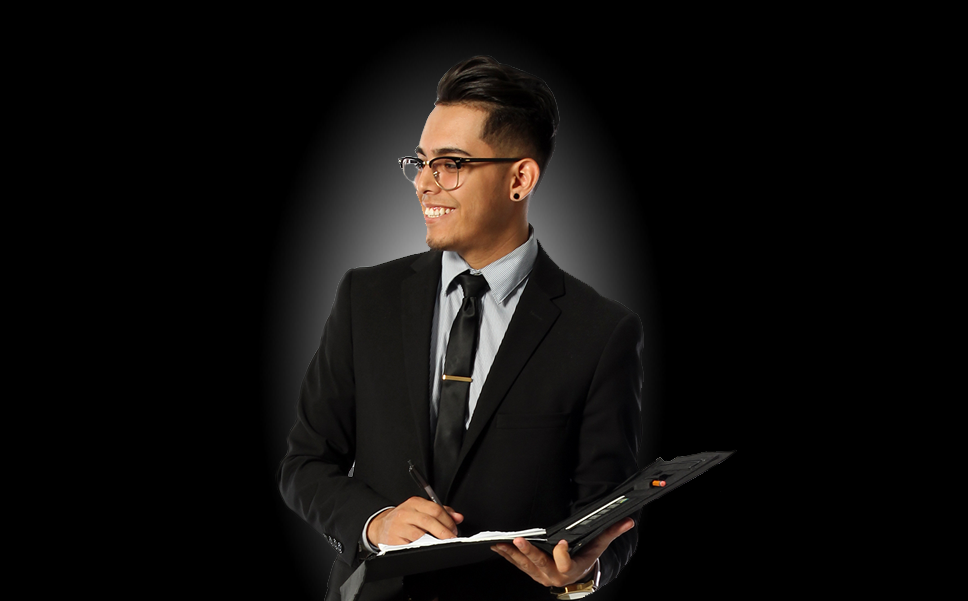 We offer several paid student assistant positions throughout the year. Hard work pays off - we typically hire students who have participated in an internship position with us. If you are interested in a paid position with our team we strongly urge you to enroll in an internship.