Join us for our Annual Engagement Expo!
Watch this space for information about upcoming Spring 2024 events!
---
Educate & Serve Breakfast Series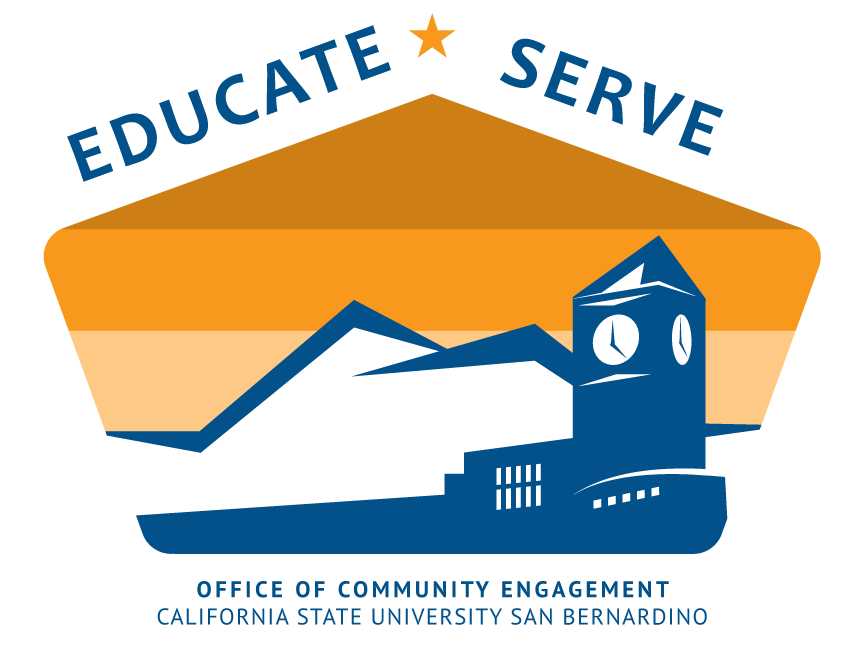 The Educate & Serve program aims is to connect select faculty with key community stakeholders to identify areas and opportunities for increased partnership, collaborations and facilitating campus and community conversations.
To view past year events, please visit:
---