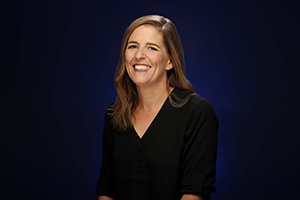 Christine Fundell, M.P.A., CPACC
Accessible Technology Services Coordinator
Christine oversees our campus commitment to the CSU system-wide Accessible Technology Initiative by providing accessibility guidance, training, and support to CSUSB community members.  Christine works closely with the knowledgeable ATS team in the areas of instructional materials, procurement, web, and assistive technology to ensure that the campus is abiding by accessibility best practices. Christine also manages the captioning and transcription processes for the university.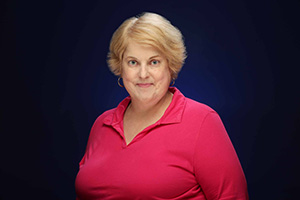 Constance Jones, M.A., ATACP
Accessible Procurement Specialist
Constance Jones, Accessible Procurement Specialist, has been working in the field of disability and accessible technology for many years. Prior to joining ATS, she worked in the campus Student's with Disability Services office as the Physical/Visual Counselor for 12 years. She is currently the Accessible Procurement Specialist where she performs critical reviews of Vendor Accessibility Conformance documentation and works with vendors and campus requestors.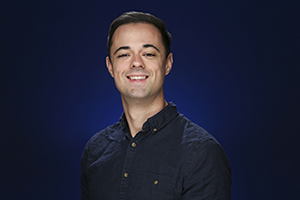 Kevin Cleppe, M.S., ATACP
Assistive Technologist
Office: PL-1109
Kevin Cleppe manages the day-to-day operations of the 40+ seat Assistive Technology Center (ATC) at CSUSB and PDC, provides group and 1-on-1 training with assistive technologies and assessments, and researches and implements new assistive technology for the campus body.

Rosa Padilla, CPAAC
Web Accessibility Specialist
Office: PL-520B
Rosa Padilla specializes on administrative Web Accessibility Services process and assists the campus community on overcoming accessibility issues on our CSUSB websites.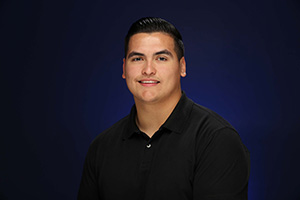 Hugo Baca
Marketing Student Assistant
Hugo Baca is the Marketing Student Assistant for ATS. He specializes in promoting Accessibility Services, including creating promotional materials and managing our social media pages. He also designs and helps coordinate promotional items with vendors, assists with event planning and ATS participation at campus events, and has various other tasks relating to the Accessibility processes.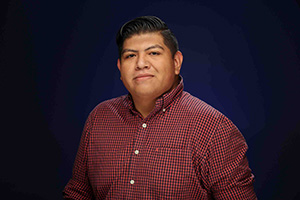 Jose Visoso-Roman
Content Remediation Student Assistant
Jose Visoso-Roman is the content remediation student assistant. He works closely with our staff to ensure educational content such as PDFs and other documents are properly remediated and also assists with the captioning and transcription of multimedia.