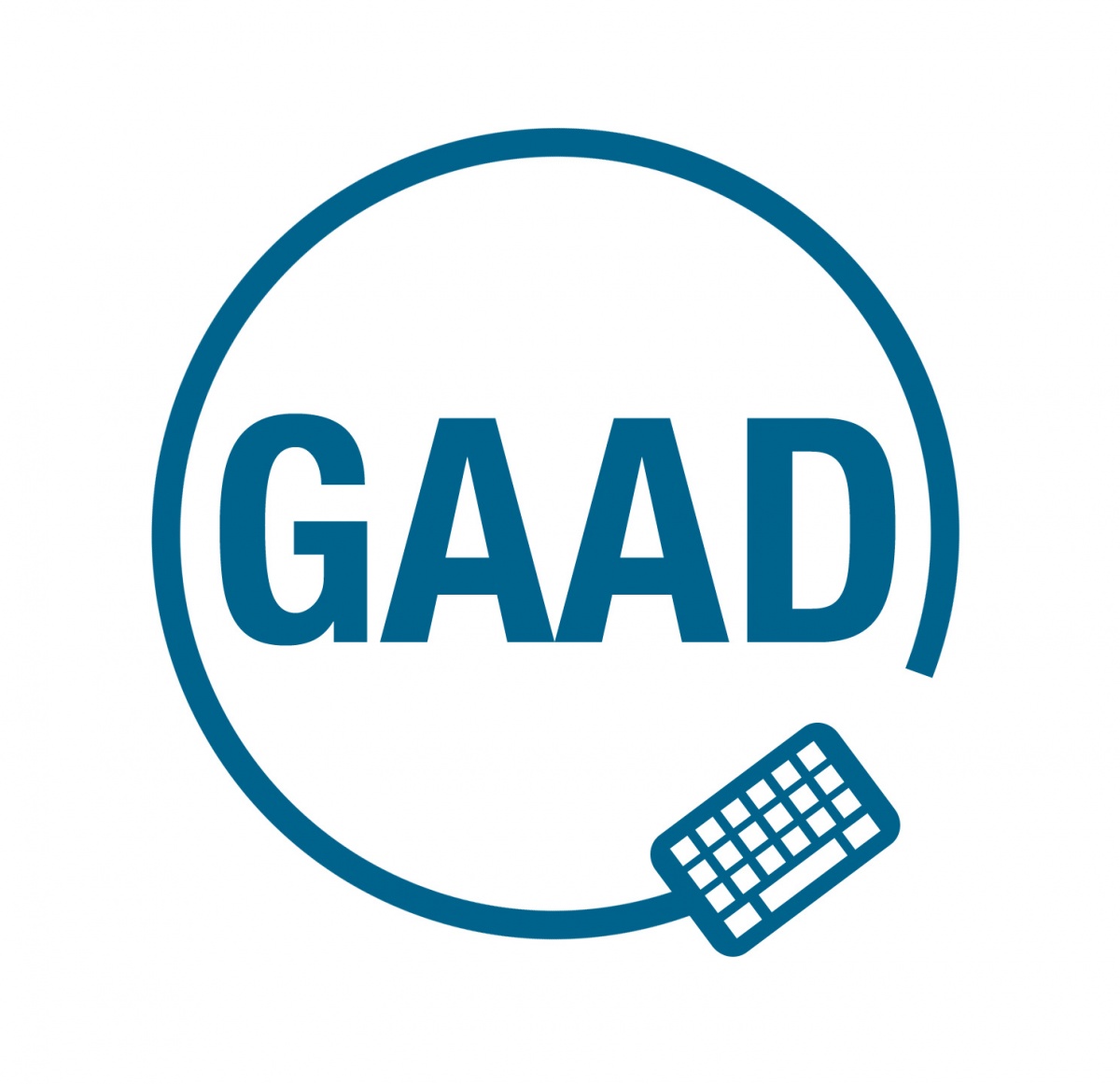 Global Accessibility Awareness Day (GAAD)
The purpose of Global Accessibility Awareness Day is to raise awareness about the importance of accessibility in digital content creation.  As students, faculty, and staff at CSUSB, each of us play an important role in ensuring that our documents, web pages, videos, and IT purchases consider accessibility so that all individuals can achieve equal access to information. GAAD is held annually on the third Thursday in May.  This year, GAAD will be on May 20th. A variety of international events will be held, including Blackboard Ally's Fix Your Content Day, a 24-hour competition where faculty compete to fix as many course files as they can . The GAAD Events page lists other activities and presentations that will be held throughout May. 
Accessible Documents Training Course 
The Chancellor's Office is sponsoring a self-paced accessible document training course that is available on a first-come, first-served basis.  Any CSU faculty or staff who create digital documents using Microsoft Word, PowerPoint, or Adobe Acrobat is invited to participate.  
The course has four self-paced modules, each taking about two to four hours complete. Enrollees will have about 60 business days in which to complete the course. 
The next session will begin on June 7 .  
The CSU has contracted with WebAIM, and the course will be presented from their Canvas server at Utah State University. WebAIM expert facilitators will be available to enrollees during virtual office hours for help with help remediating documents. 
  For more information, please see the attached flyer or visit the training website.  To register, please use the training registration link.  
Faculty & Staff: Become an Accessibility Ally
Register for an upcoming Accessibility Ally workshop by emailing accessibility@csusb.edu. Participants will learn the following:
Best practices for information on the web

Strategies for accessible documents, video, & audio presentations

An overview of the CSUSB Accessible Procurement Process for purchase requesters

Accessibility tools and resources