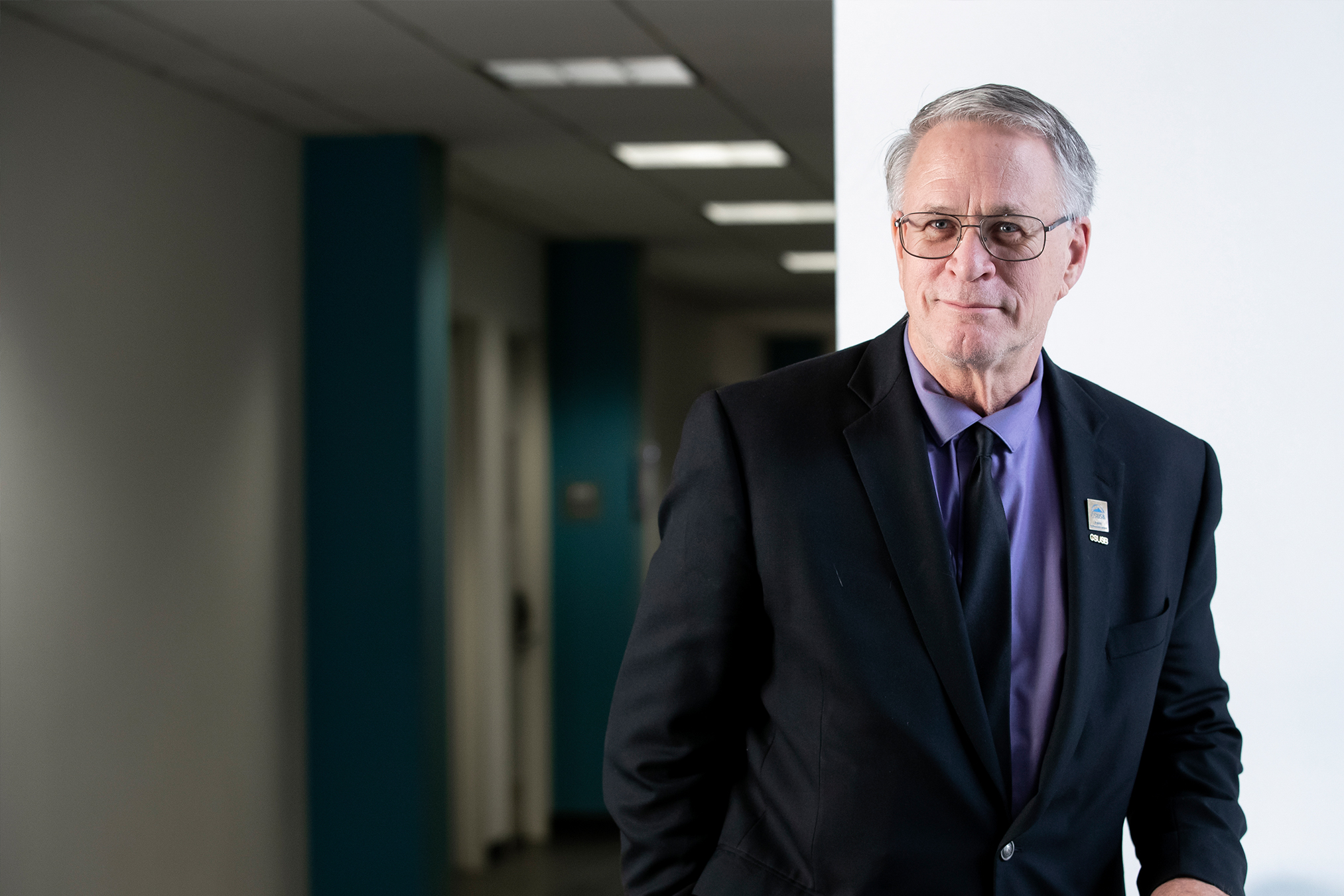 Jonathan Anderson, Ph.D.
Spend any time with CSUSB professor Jonathan Anderson and within minutes his passion and enthusiasm for teaching and working with students is sure to come through whether he is instructing face-to-face or online.
That passion has led to Anderson becoming the first CSUSB faculty member to receive the California State University's Quality in Learning and Teaching (QLT) certification for his online course, Public Administration Theory and Practice, the first class in the Master of Public Administration (MPA) degree program.
The QLT program was developed by the CSU to assist faculty, faculty developers and instructional designers to more effectively design and deliver online, blended and flipped courses.