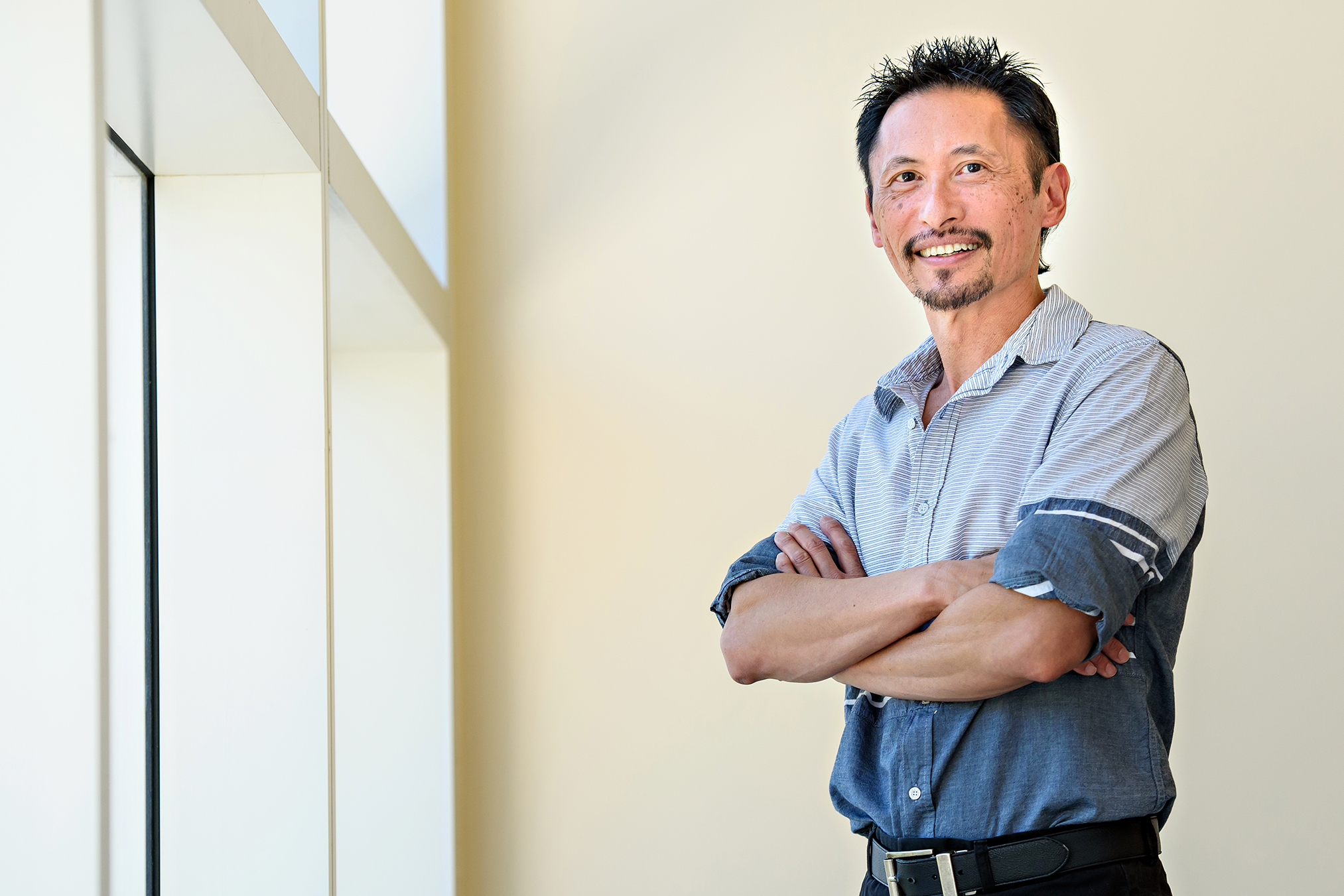 Eugene Wong, Ph.D.
Psychology
Recipient of the Golden Apple Award for Teaching and service to the San Bernardino community
Psychology Professor Eugene Wong says his passion for teaching and helping young people in the community comes from working with students and helping them succeed in the classroom.
Faculty Spotlight: Eugene Wong
Eugene Wong is a child psychologist and a Licensed Psychologist in California who collaborates with local school districts to address students' learning needs. Specific areas of focus include social-emotional development, achievement-related abilities (e.g., working memory and executive function), assessment and evaluation, and mentoring. Currently, he is engaged with the San Bernardino County Superintendent of Schools and San Bernardino City Unified School District in multiple projects. Wong has been recognized with the Golden Apple Award for Teaching, as the Outstanding Professor, and as the Outstanding Advisor at CSUSB; he is also the recipient of the Outstanding Teaching Award from the Western Psychologial Association (WPA) and a Fellow in WPA.