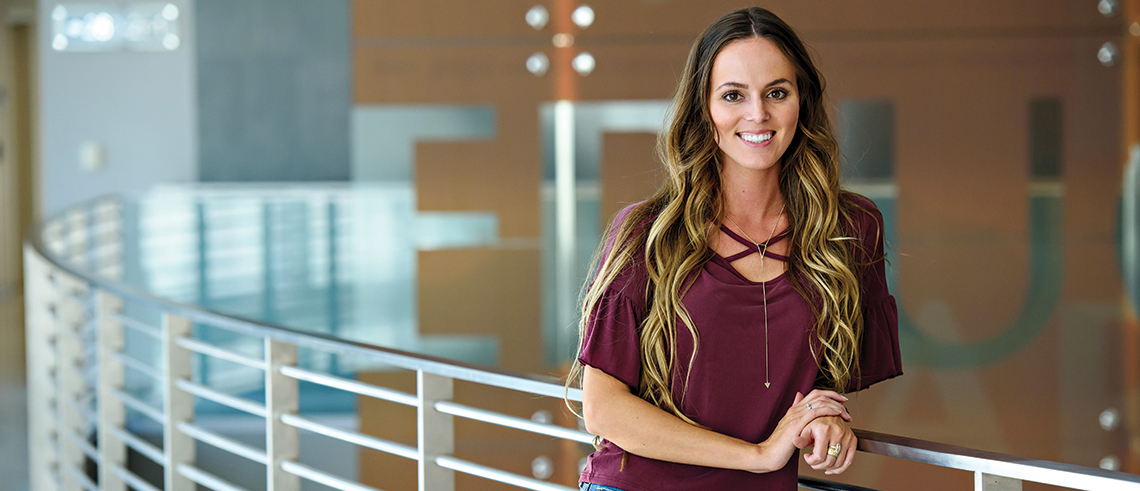 Amanda Bain
M.A., Industrial and Organizational Psychology
Graduation Date:
Hometown: Yucaipa, CA
Instilling confidence to achieve your goals and fulfill your dreams.
Amanda always wanted to attend college, but she didn't think it was possible. Now pursuing a master's degree as a first-generation college student, she says that CSUSB is helping her achieve her dream through the many opportunities available on campus and through dedicated faculty who create an enthusiastic learning environment. And that inspires her to be determined to reach her goals.