Covid-19 Message
We are open and ready to support you!
As we continue to monitor and meet established safety guidelines in response to the novel coronavirus (COVID-19) outbreak, our offices are still open and operating in a virtual format. You can reach us by phone at (909) 537-5493 or via email at raffma@csusb.edu. We will respond as quickly as possible. Please keep a close watch for new announcements. Many of them, as well as several resources, can be found on CSUSB's dedicated COVID-19/Coronavirus Information web page.
Thank you and stay safe.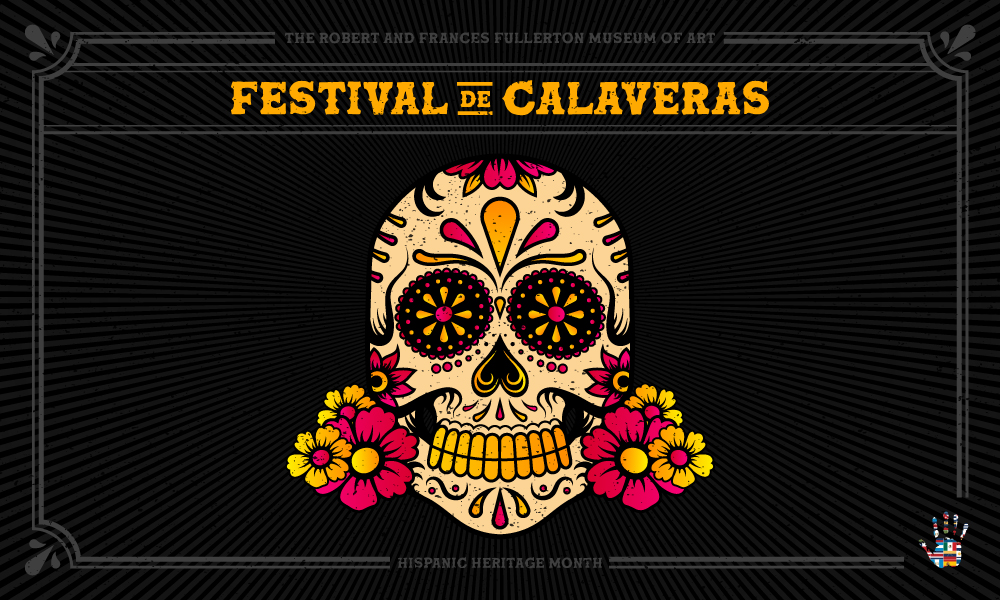 Celebrate the art of Calaveras!
Express yourself through art and design by signing up to decorate a Calavera. Join this fun and traditional art activity as an individual or family to celebrate and recognize the Hispanic culture. Return your completed Calavera to the museum to be showcased in the virtual Festival de Calaveras. We welcome all students, faculty, staff, and community members to participate. Calaveras will be auctioned during Dia de los Muertos week to raise money for ALFSS student scholarships.
September 15-16: Festival de Calaveras Pickup 
September 28-29: Festival de Calaveras Drop-Off 
October 5-15: Virtual Festival de Calaveras  
We have reached capacity and will no longer be accepting reservations. Thank you to everyone who signed up!
Questions, please contact Miranda Canseco at miranda.canseco@csusb.edu