Covid-19 Message
We are here to support you virtually!
As we continue to monitor and meet established safety guidelines in response to the novel coronavirus (COVID-19) outbreak, our offices are open and operating in a virtual format. You can reach us by email at raffma@csusb.edu. We will respond as quickly as possible. Please keep a close watch for new announcements. Many of them, as well as several resources, can be found on CSUSB's dedicated COVID-19/Coronavirus Information web page.
Thank you and stay safe.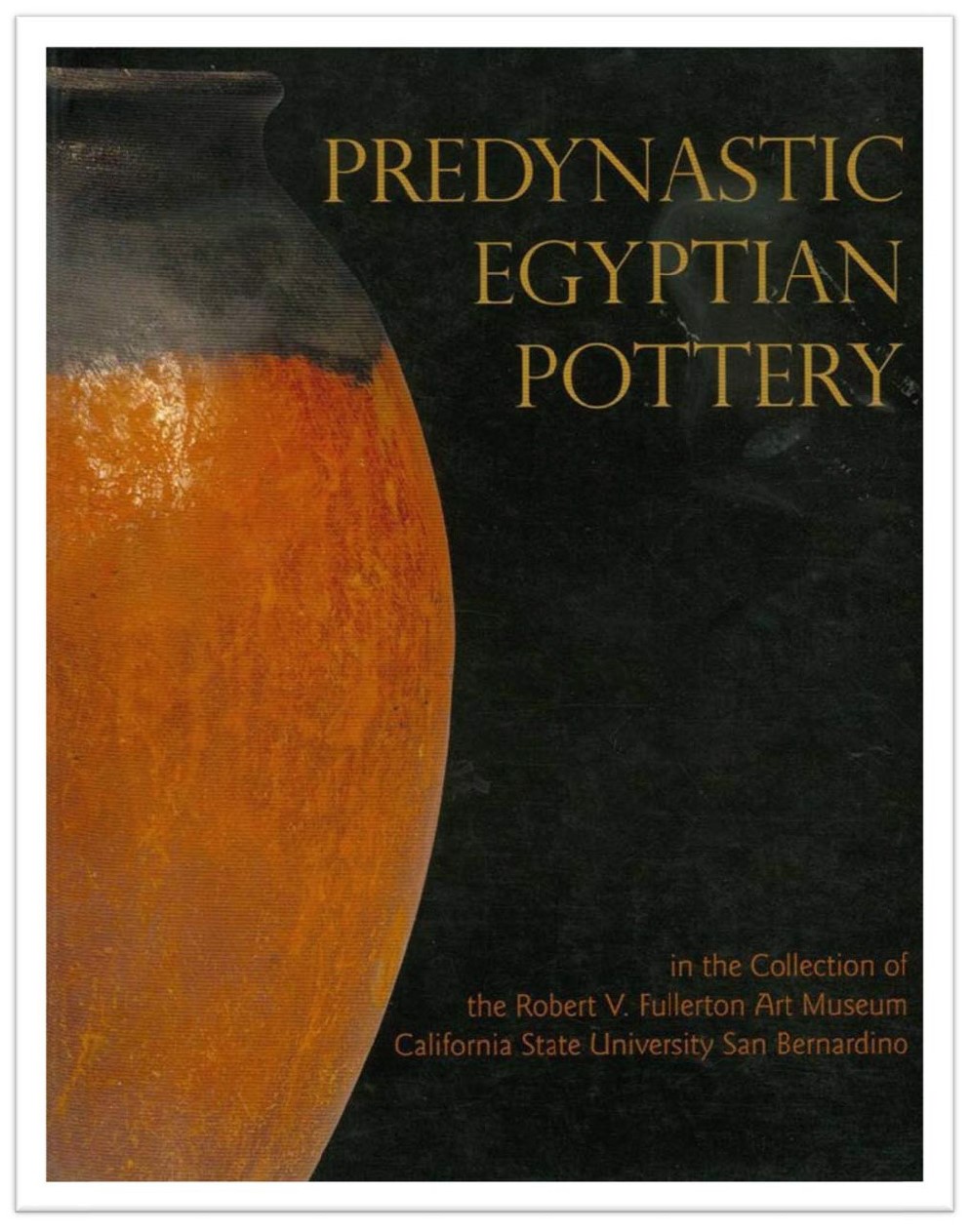 Support the Museum
Cataloging the RAFFMA Collections
The Robert and Frances Fullerton Museum of Art (RAFFMA) at California State University, San Bernardino (CSUSB) is pleased to announce that research and preparatory work on the second part of the ancient Egyptian collection (Old to New Kingdom) has been completed, and we are ready to move forward in editing and printing the second of four volumes that catalog RAFMMA's stunning and world renowned Egyptian holdings.

Eventually, RAFFMA will conduct more research and catalog its entire collection. The timeline for researching, preparing and printing each catalog is dependent upon available funds for this ongoing project, which is so vitally important to the growth and development of our museum. The scholarly research, documentation, and publication of collections are integral parts of all museum programs, and are required by the AAM Accreditation Commission. The published results not only contribute to the progress and dissemination of knowledge, but also help to build RAFFMA's institutional prestige by carrying its name all around the world – to libraries, universities, other museums, as well as to the footnotes and indexes of numerous other scholarly publications.
View more details on RAFFMA's current catalog campaign
Download the Gift Form and mail back to:

Robert and Frances Fullerton Museum of Art
Attn: Museum Development Staff
5500 University Parkway
San Bernardino, CA 92407

For more information on cataloging the RAFFMA collections, please contact Diego Irigoyen, Education and Collections Coordinator at: (909) 537-7783 or irigoyed@csusb.edu