Equifax Breach Details
,
Security Freeze: This is the action that does the most to protect you. Unfortunately, few people know about it. What a security freeze does is lock your credit scores so no one can access them. This means that while your credit score is frozen no bank or financial organization (such as a credit card company) can check what your credit score is, which means no one will give you (or a criminal pretending to be you) a loan or credit card. The challenge is you have to manually setup a security freeze with each of the four credit bureaus. In addition, if you want to get a new loan or credit card, you then have to manually unlock your credit service. Then again, how often do you apply for a new loan or credit card? Brian Krebs has an outstanding writeup of what a Security Freeze is and how to get one.
Monitor Financial Accounts: Watch your bank and credit card accounts carefully. Many of them have a service where they notify you (via text or email) if a bank withdraw or credit card charge is over a certain limit, or can send you daily reports of your activity. We highly recommend you enable at least one of these.
Social Engineering Attacks: Be warned, in the coming days/weeks, cyber attackers will take advantage of this incident and launch millions of phishing emails, phone calls or text messages trying to fool people. This is why we have an active security awareness program, to help you understand and defend against attacks like these.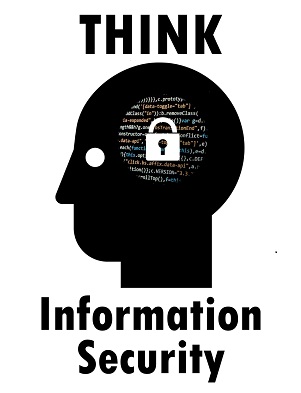 This content is provided by SANS Security Awareness.