How to Use Cash Value Machine
How to Use Cash Value Machine
Step 1: To add Money onto your Coyote ID card please swipe your card with the BLUE Strip.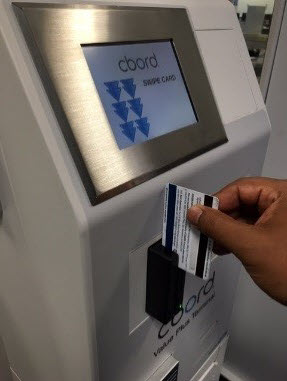 Step 2: Insert Dollar Bill(s) $1, $5, $10, $20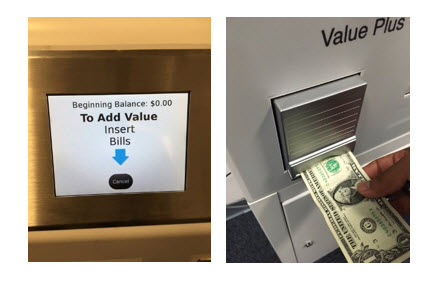 Step 3: You will receive a confirmation the bill(s) have been accepted.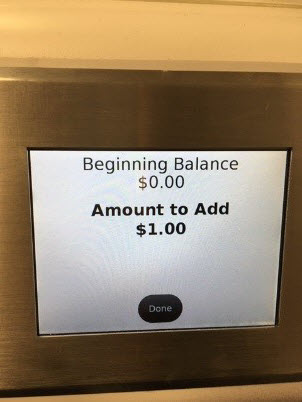 Step 4: After you have added all the money you want click on "Done" or "Print Receipt" for your records.