Welcome to the Department of Communication Studies where we offer strong degree programs at both the undergraduate and graduate levels. Dynamic and growing, we have the largest number of undergraduate majors of any department in the College of Arts and Letters.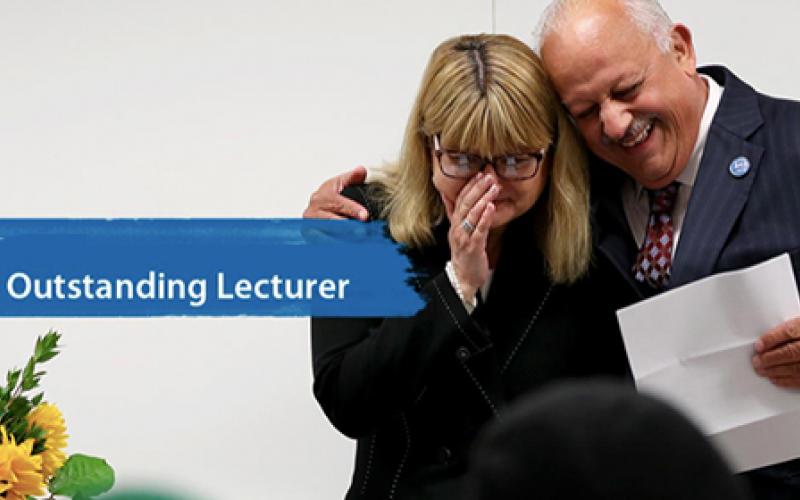 Professor Gotch Awarded Outstanding Lecturer
Professor Gotch was surprised in class with news from President Morales that she won the award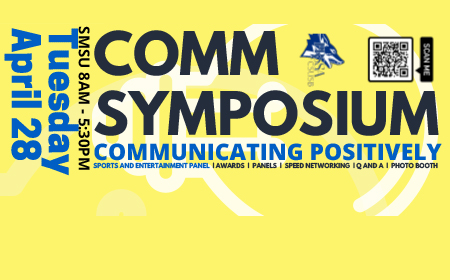 Comm Symposium Cancelled
Sadly, the Comm Symposium will be cancelled. We hope to see everyone next year.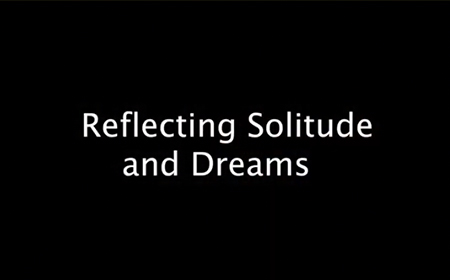 Media Studies Professor Previews New Film!
 He previewed his film "Reflecting Solitude and Dreams" on Alfredo de Batuc to the CSUSB Visual Arts Department
Finals Retreat A Big Success!
Comm students develop a persuasive campaign that will directly benefit CSUSB students and was an enormous success, including students in a day of self care during finals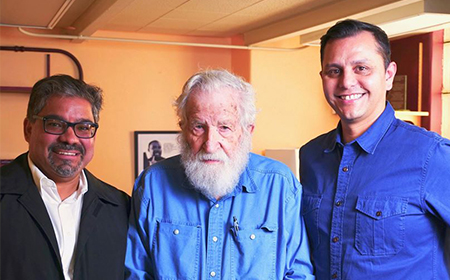 Prof. Oregel Interviews Noam Chomsky!
One of the most influential public intellectuals in the world was interviewed by Professor Oregel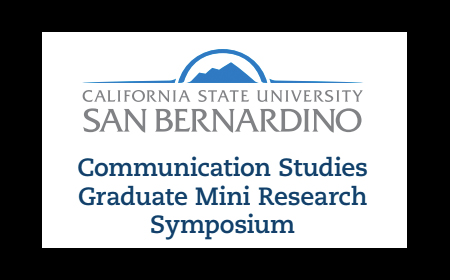 Grad. Mini Research Symposium
Graduate Students gathered to present their research to the Dean at the mini research symposium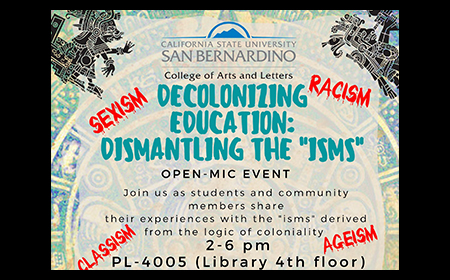 Decolonizing Education Event
Students will share their experiences with the "ISMS" that derive from the logic of coloniality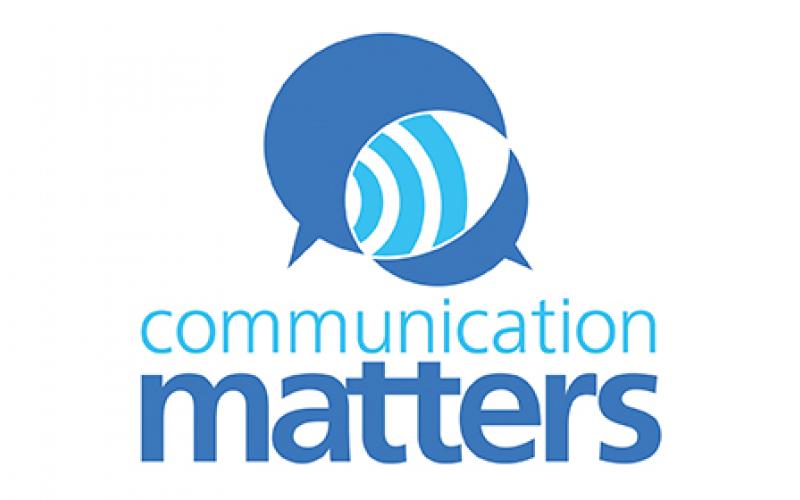 Communication Matters
Find out more about why communication is key and why studying communication may help you get ahead in life.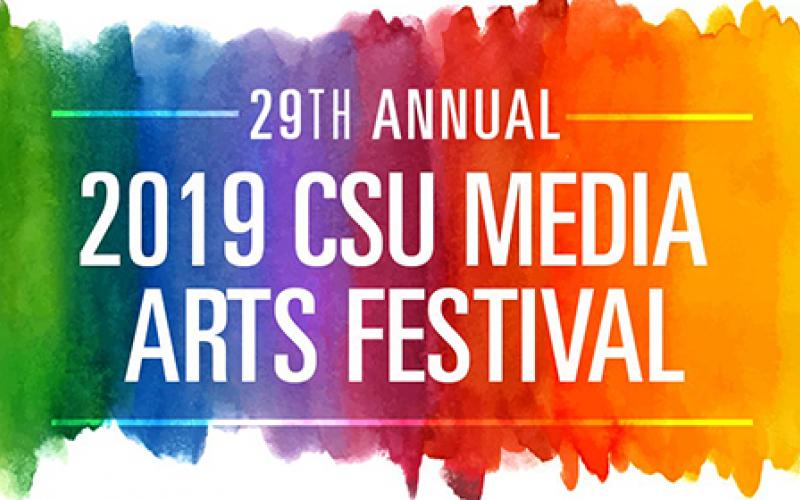 First time CSUSB a Finalist
Local Matters was selected as a finalist in the CSU Media Arts Festival for the first time.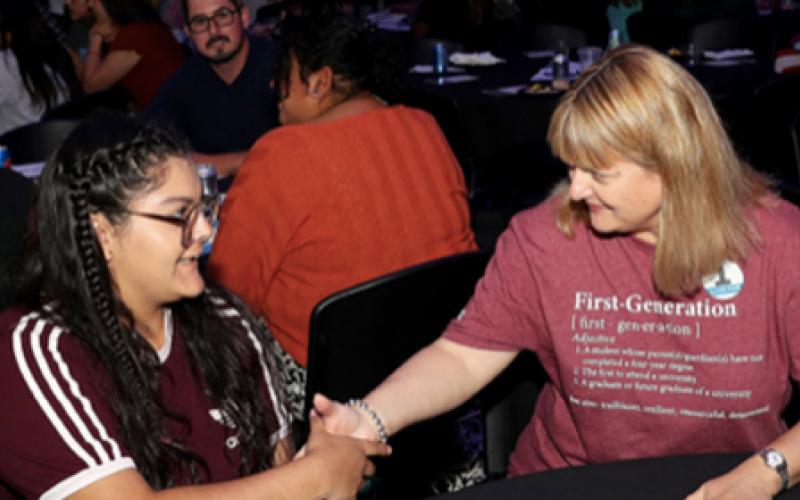 Prof. Gotch Attends "I'm First Alliance"
Professor Donna Gotch attended and was featured by the University at the First-Generation Student Welcome Reception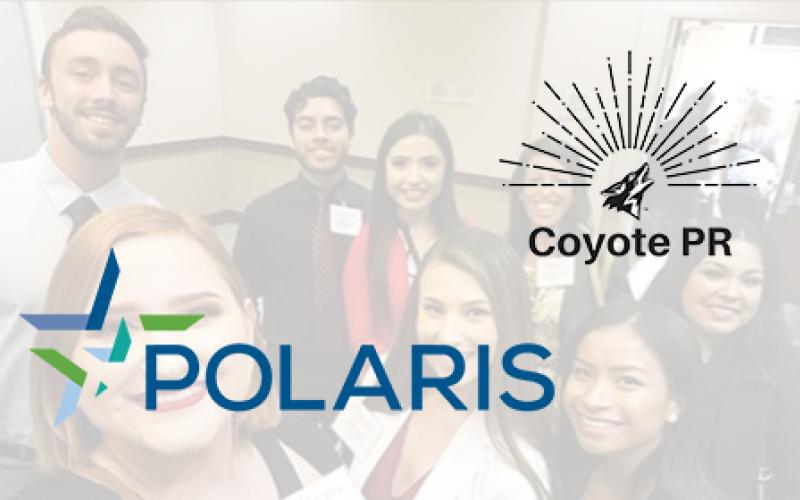 CoyotePR Selected as PRSA Polaris Award Finalist
CoyotePR was selected for a PRSA Polaris or Capella award at the November 2019 Polaris awards for work by students in Comm243d PR Practica.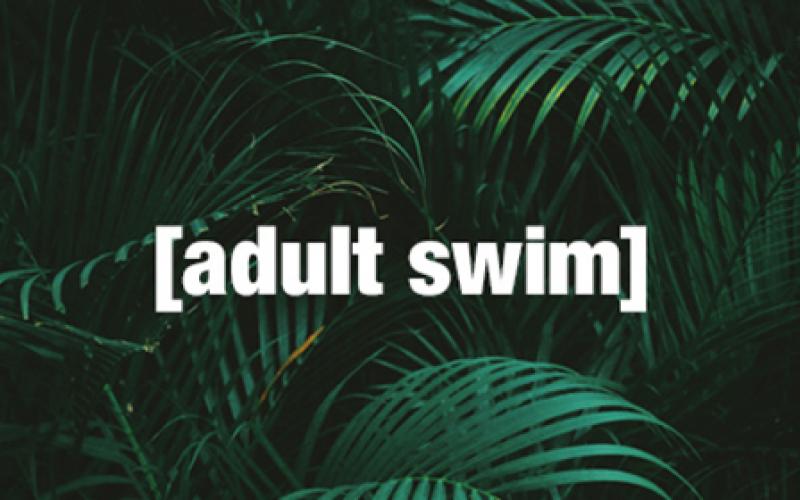 PR Student Interning at Cartoon Network!
Cartoon Network's Adult Swim program's internship has served as a launchpad for many successful leaders in PR, media, and more.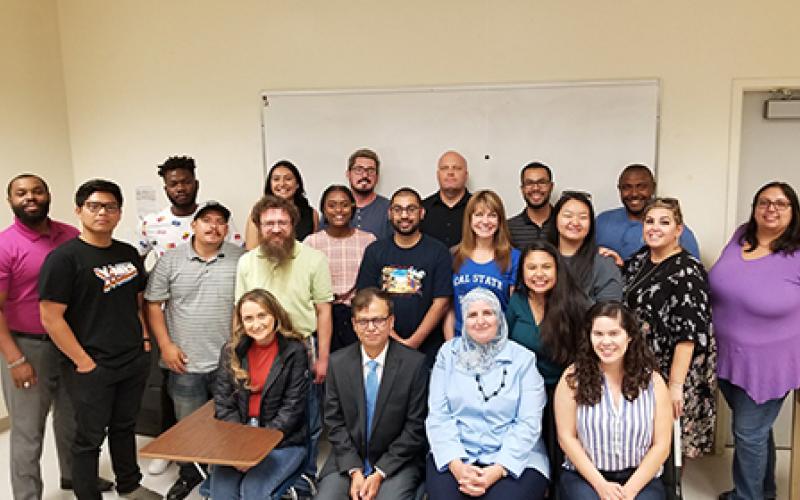 Comm MA Cohort Welcomed!
The Department welcomes the incoming graduate students for the MA in Communication Studies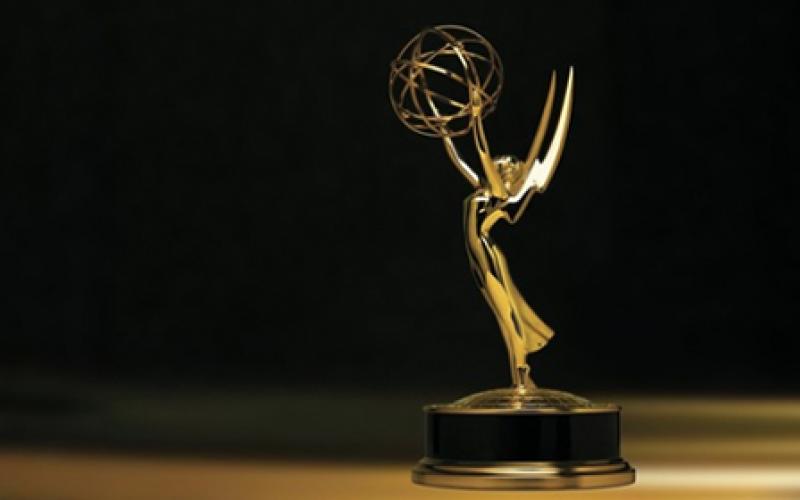 Comm Student Wins Emmy!
Student Ethan Mink wins Emmy for his role as researcher on KVCR program "Vietnam Speaks."