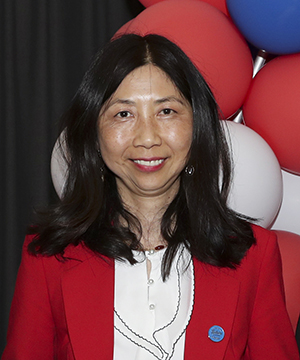 Rueyling Chuang, Ph.D.,
    Interim Dean, College of Arts and Letters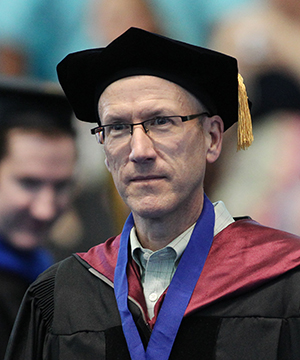 Brian Heisterkamp, Ph.D.,
       Professor of Communication Studies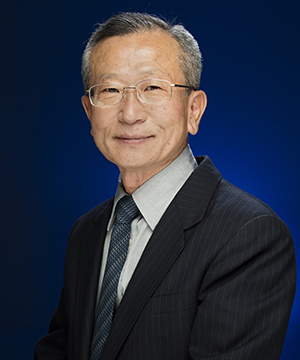 Dong Man Kim, Ph.D.,
                 Professor of Finance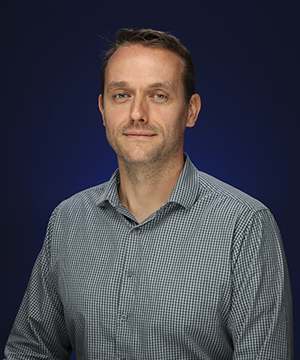 Jeremy Murray, Ph.D.,
             Associate Professor of History
Asian Faculty, Staff and Student Association (AFSSA) Board, 2018-2019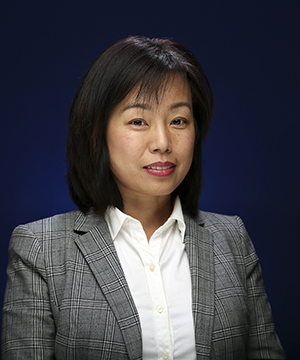 Haiyan Qiao, Vice President,
     Associate Professor and Director, School
       of Computer Science and Engineering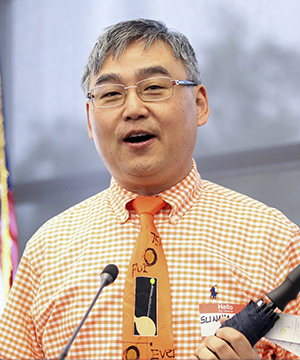 Sunny Lin, President,
    Operating Systems Analyst, Information
      Security and Emerging Technologies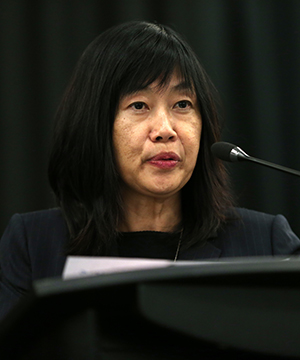 Siska Purnawan,
               Secretary, Payroll Supervisor,
                 Auxiliary Financial Services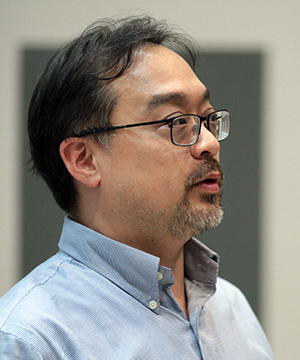 Michael Chao,
                Professor, Dept. of Biology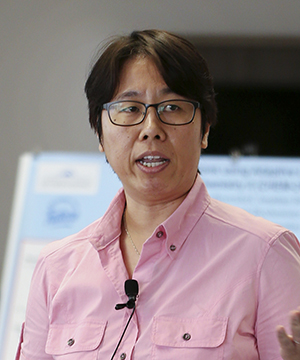 Min-Lin Lo, Treasurer,
           Professor, Dept. of Mathematics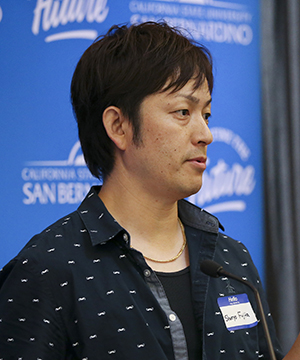 Shuryo Fujita, Assistant Professor,
                 Dept. of Criminal Justice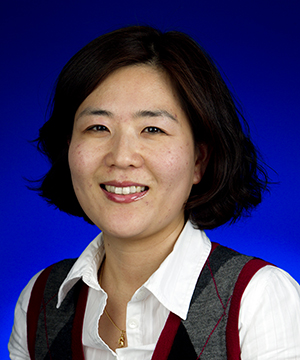 Hyun-Kyoung ("HK") Oh,
    Associate Professor, Dept. of Kinesiology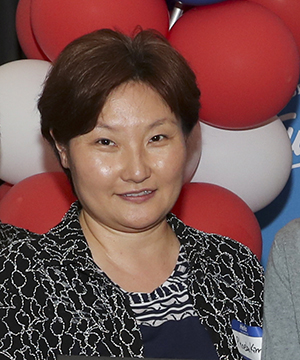 Phoebe Kim, Assistant Professor, Dept. 
                            of Nursing
                         Bomi Hwang,
         Lecturer,Dept. of World Languages
                        and Literatures
Asian Faculty, Staff and Student Association (AFSSA) Advisory Board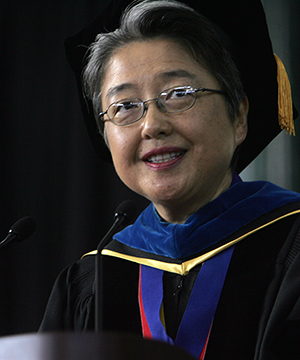 Eri Yasuhara,
   Dean Emerita, College of Arts and Letters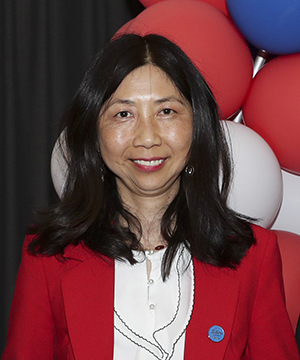 Rueyling Chuang,
  Associate Dean, College of Arts and Letters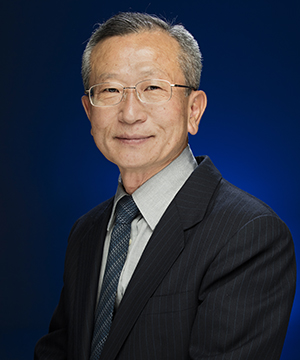 Dong Man Kim,
 Professor, Department of Accounting & Finance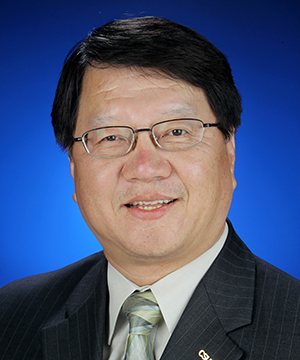 Frank Lin,
Associate Dean, College of Business & Public Administration